The last couple months I have been preparing for a new unofficial supplement for flames of war which will cover the Cold War era NATO and Warsaw Pact forces up until the late 80s. When I first heard of this I was instantly interested. Its something very close to home for me and my own personal experiences and the chance to model up a Soviet and US force to duke it out in the Fulda Gap (complete with full european scenery) is really something I cant resist.
I've always loved the T72 and T80 despite their hideous track record across the world, and the prospect of fielding a few platoons of these bad boys is pretty sweet, as such I've plowed through a large amount of US and Soviet hardware, heres a few teasers.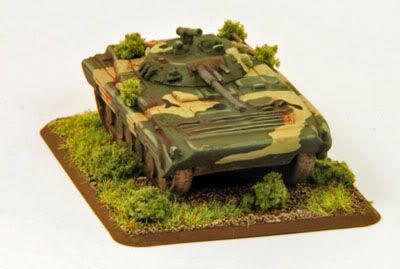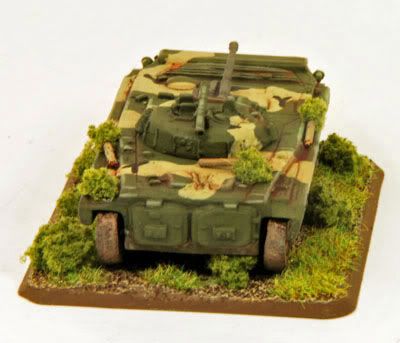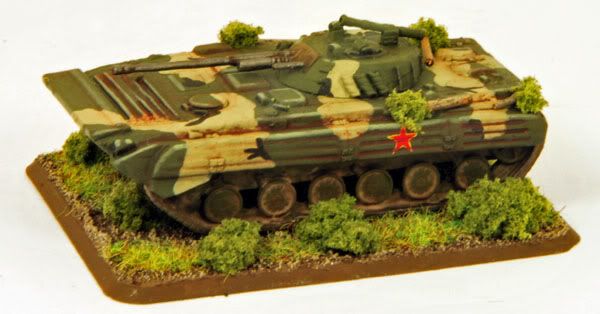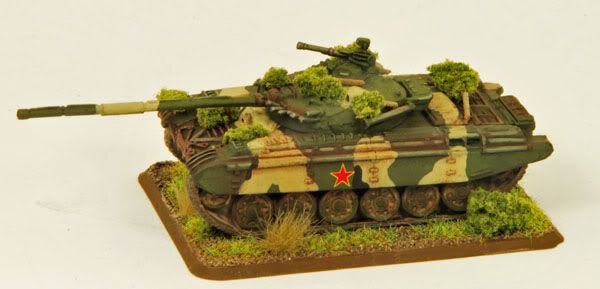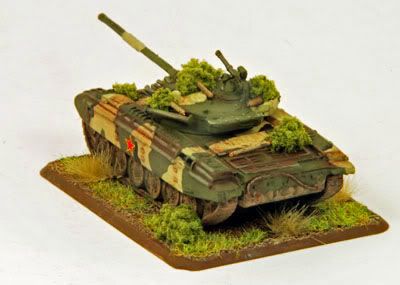 And a quick peak at the US, I still haven't photographed the armor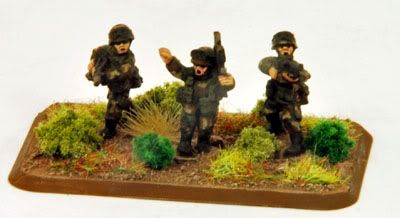 At the moment I am using a mix of QRF, Quality Casting and Skytrex minis with Peter Pig infantry. It was impossible to get good looking cold war soviet infantry in 15mm so I took the PP hardened militia figures and gave them a head swap with the FoW soviet sapper platoon heads who are posed well enough to allow easy clippings.
Skytrex is by far the best quality vehicle producer in this scale, its a shame their range is rather limited for the US, and their Soviet vehicles seem to run into the mid 70s era and then stop, with a distinct lack of T80 and BMP-2.
I'm hesitant to buy more QRF. While their M60 models were adequate, the photos on their site seem to show a pretty average lineup, and while they say they have redone alot of their line in recent times I am unsure what is new and what is old.
Quality Casting are using models created in the late 80s, while they certainly show their age, they do the job pretty well and with the right paint job applied look pretty damn good on the table top. I just hope Skytrex continues their impressive forays into the modern 15mm environment.