Well what started as a little side diversion turned into its own project and is now finished. I've always had a weird fascination with the Caucuses and I guess it was inevitable that I would do a Chechen force, but it happened so fast that I barely realized what I was doing until it was finished.
Well here they are
I decided to spice up the tanks a bit and jewel all the vision blocks
Command with Grail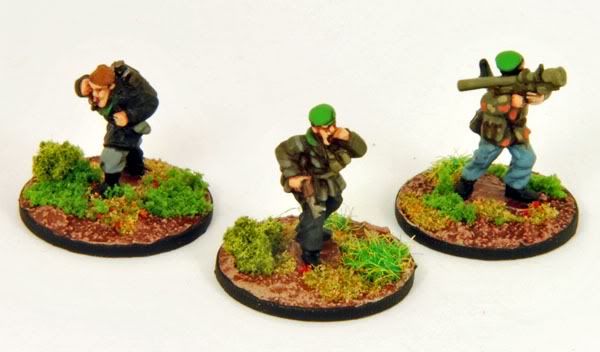 Cell 1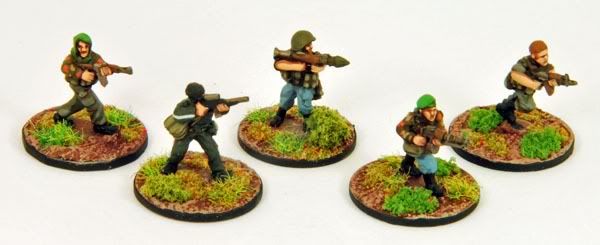 Cell 2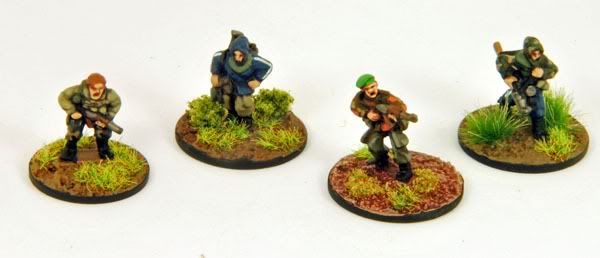 Cell 3

Sagger ATGM
Recoilless rifle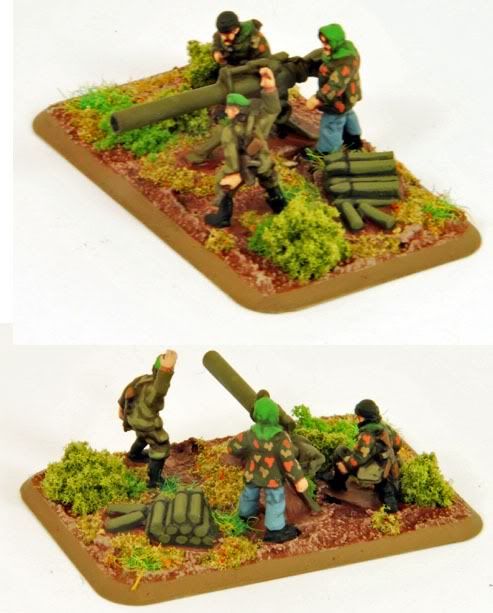 The best part is I can throw these dudes up against my late Cold War Soviets without batting an eyelash since the early years Russian federals basically had the exact same kit!