Ever since I recieved my first order from imprint I cant seem to get over their awesomeness. The last few days were spent on the T-80UK kit complete with crazy ass anti RPG systems aka DROZD.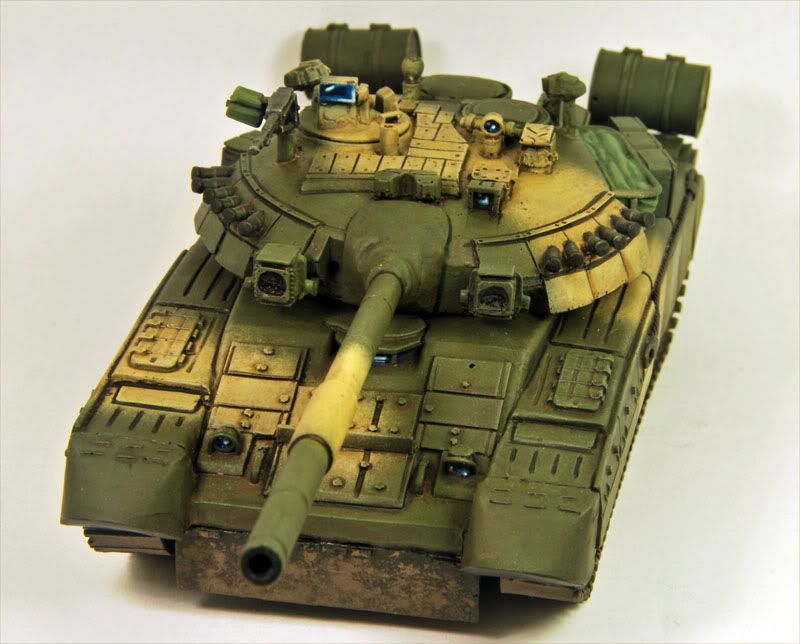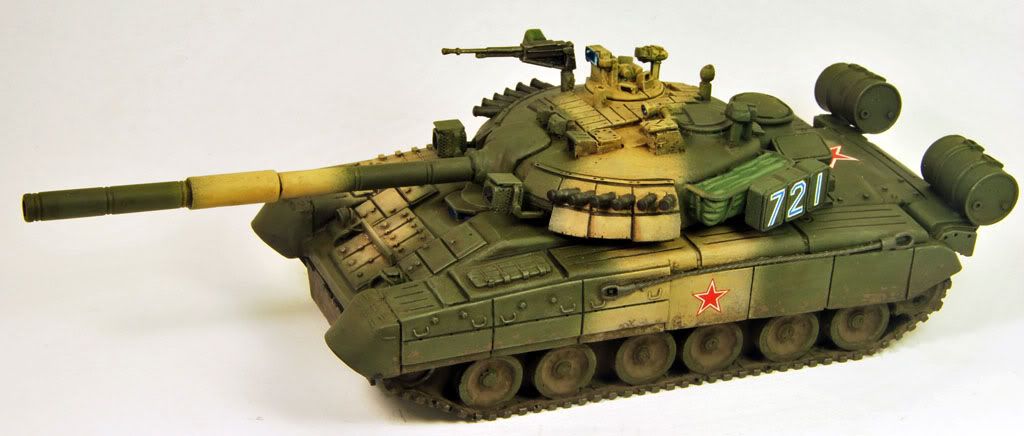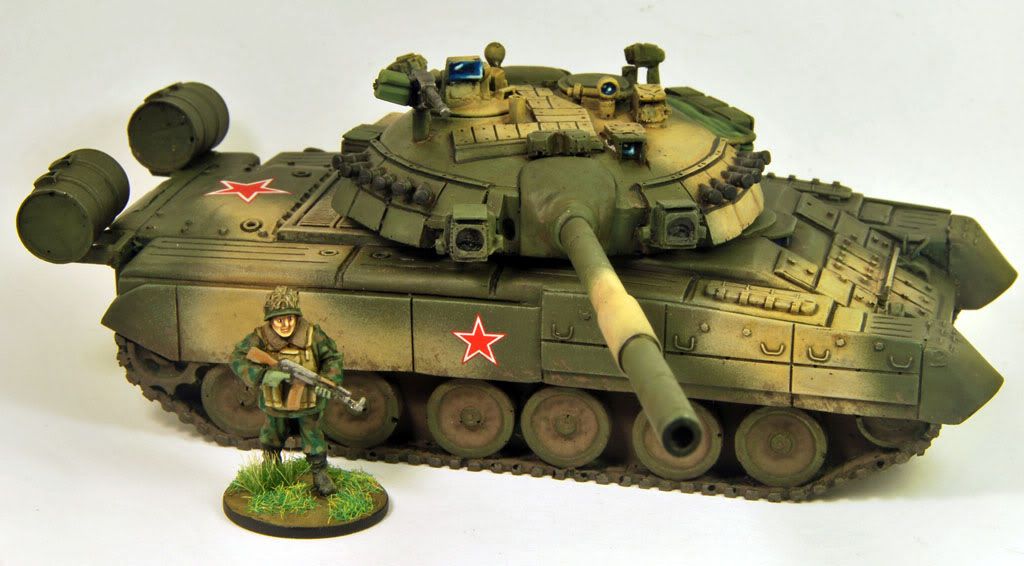 I also finished up a test Russian Federal trooper sporting 'Flora' pattern cams. I plan for there to be alot of variance within my 28mms since the Russian army seems to have around 1000 different schemes going at any one time.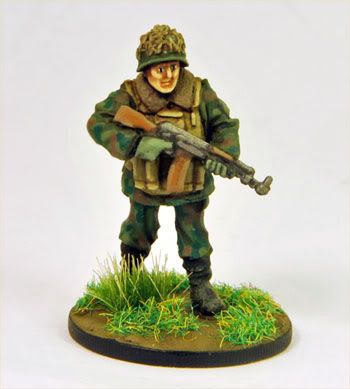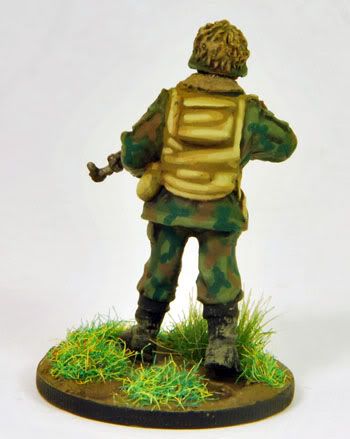 I also finished up one of Irishserb's lovely little hummers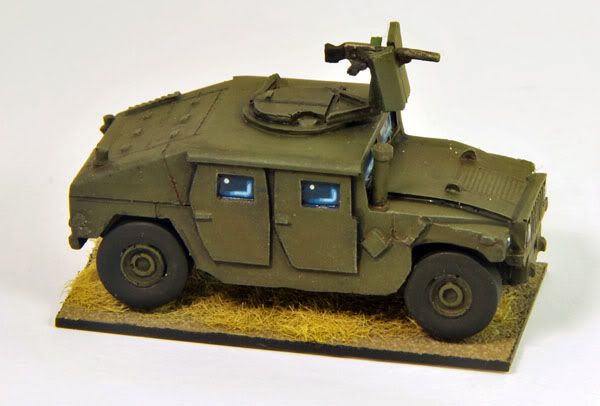 For a while now I've been wanting to convert my airpower over to 1/100. I had picked up the 1/144 bug from FOW and it always irked me at how small my fliers were, so this week I bit the bullet.
Based blackhawk
Apache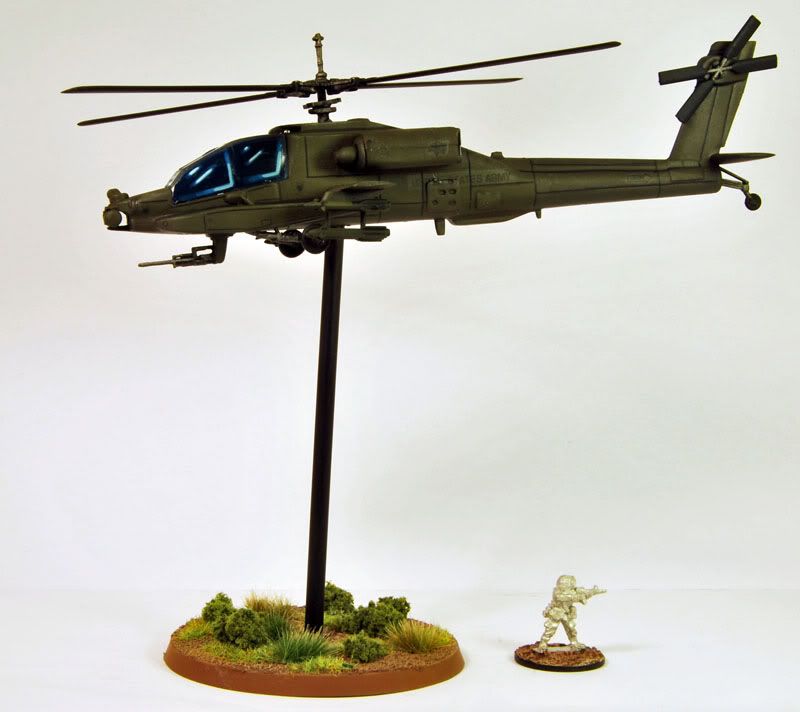 and a hind (Its supposed to be green and gray but sadly the washes seemed to diminish the effect)