This week I decided to take a break from painting the armored hordes and paint some slightly different tanks!
First up I decided to tackle my Imprint BMP-3. This is an absolutely wonderful 28mm kit, with a cast quality in resin I've never encountered before. I went for a pretty regular modern Russian camo scheme. Unlike US forces, there are alot to choose from :P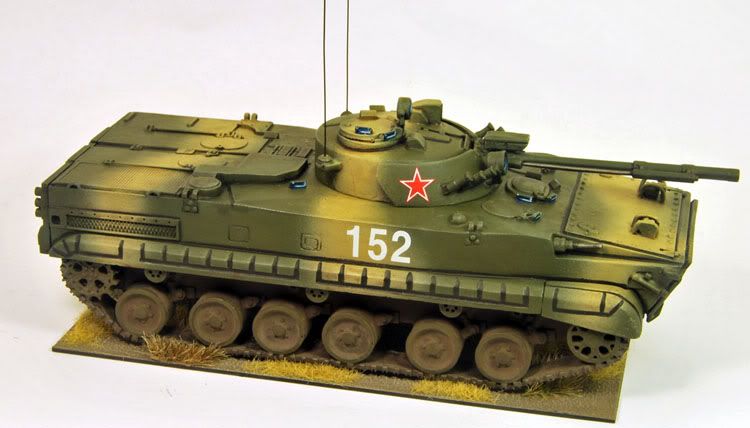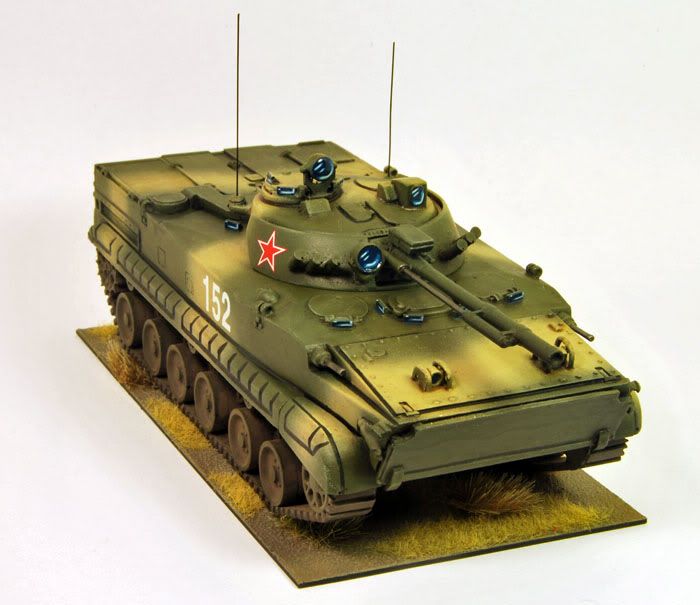 and pictured here with her 15mm buddy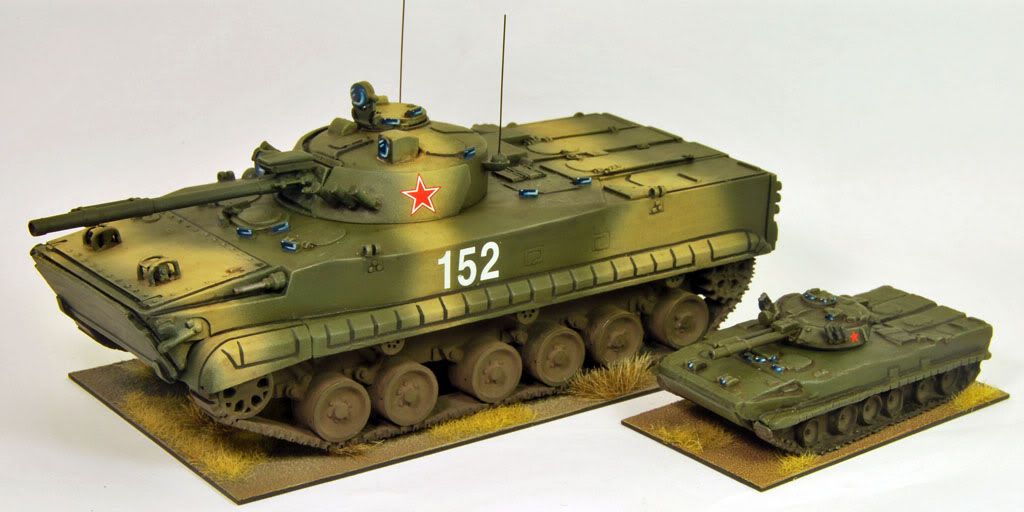 Next up I went after Sloppy Jalopy's BMP-2. After the stellar experience of the last kit I must say this one was far less fun, with alot of cleanup and poorly fitting bits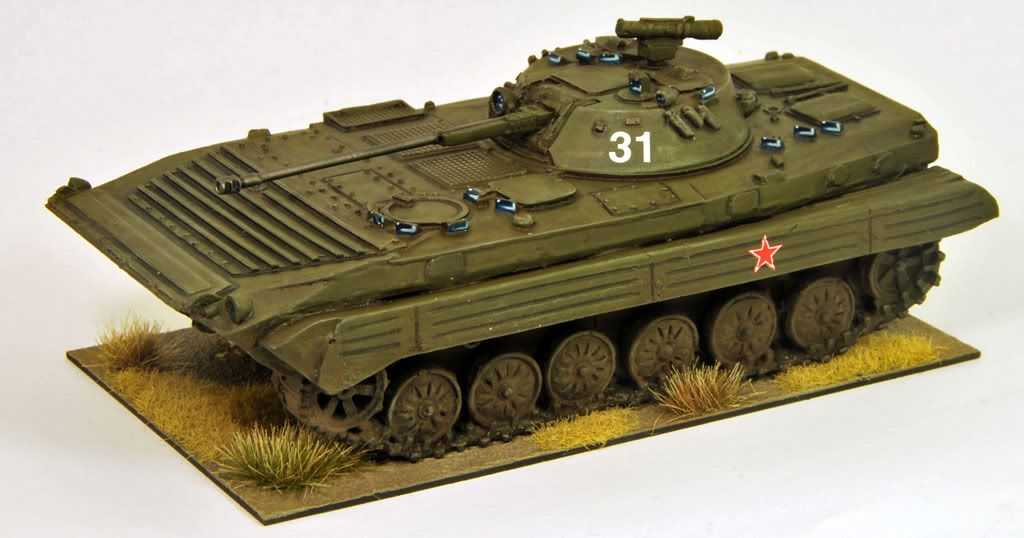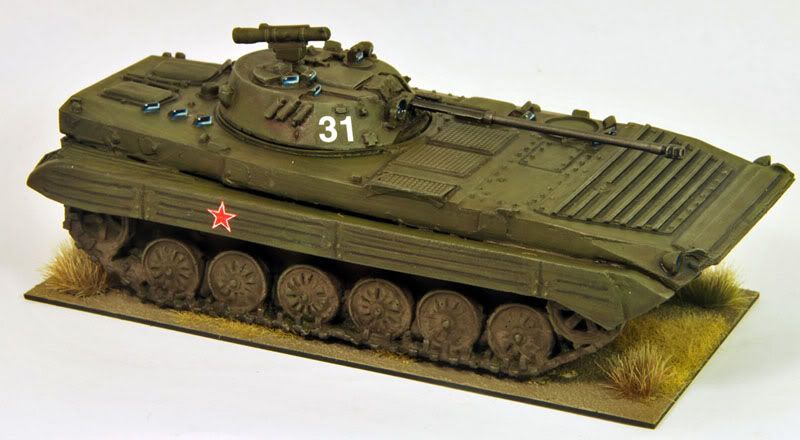 After this I went for QRF's lovely Pion kit. For those not in the know the Pion was one of those crazy inventions the soviet's came up with in the twighlight of the Cold War, mounting a 203mm nuclear capable cannon on an extended T-80 chassis. This will most likely be an objective in some of my FOF games, I'll get around to adding crew eventually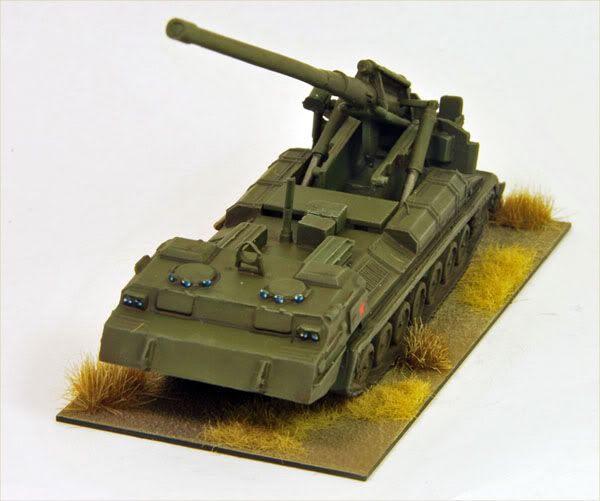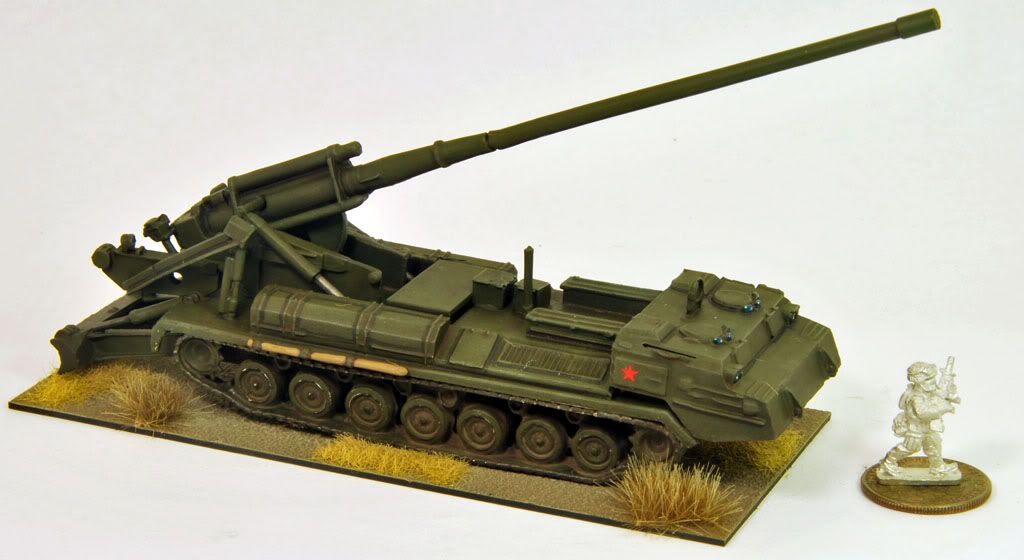 Finally I threw together one of the 1/100 blackhawk kits I've had laying around

Until next time!