Well I've finally caved! I'm moving my focus point 20 years forward and half way around the world. After playing way too much Combat Mission: Shock force I am now focused on making an ultra modern US army force and a generic Middle Eastern force that will stand in for the Syrians.
Heres an ACU tester - I decided that this was easier to paint than 15mm Multicam for some reason :P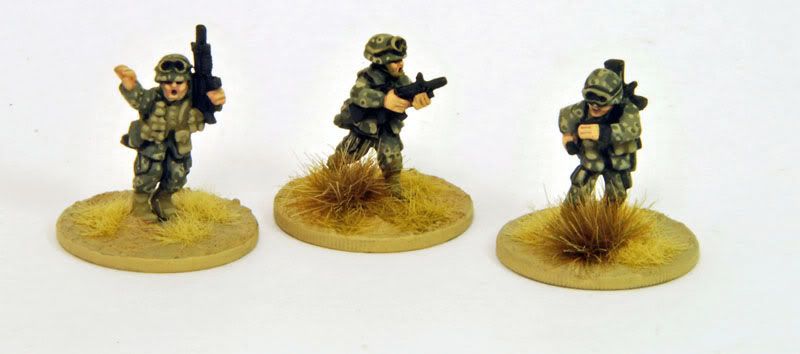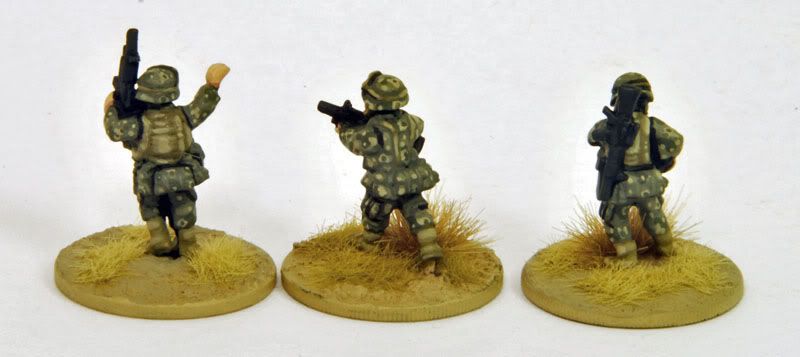 I also picked up 4 Forces of Valor 1/144 Bradleys in TUSK kit. Funnily enough they are actually 1/103 scale so perfect for 15mm :)
A quick barrel change and we'll be set!
And of course lets not forget the Syrians shall we
I'll be having a mix of these guys in plain janes and fellas in us Woodland BDUs as per Syrian army.