Hey hey hey, whats that? More tanks for Syria??? Why the fuck not? This week I decided to update QRF's T-62As to the BV standard. I love how awkward these guys look decked out in their reactive protection.
Usual accuracy caveats apply, I am well aware there are more reactive tiles in reality, but I think I got the overall look down :)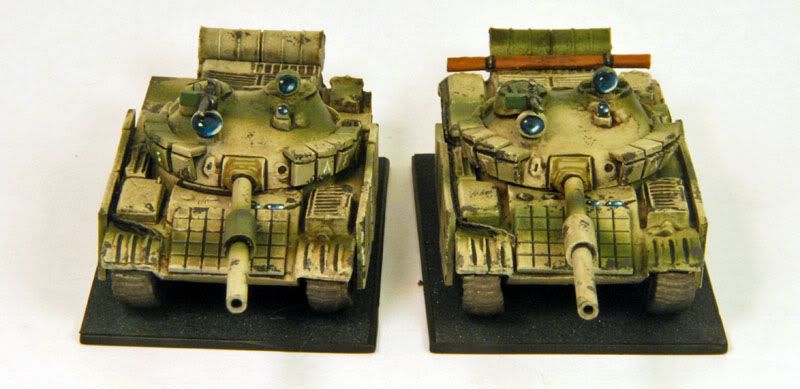 Geoff also accidentally sent me a T-72MV instead of the Kontakt-5 panel mounting one I required and in his usual friendly manner dispatched a replacement. In the mean time I painted up the missend.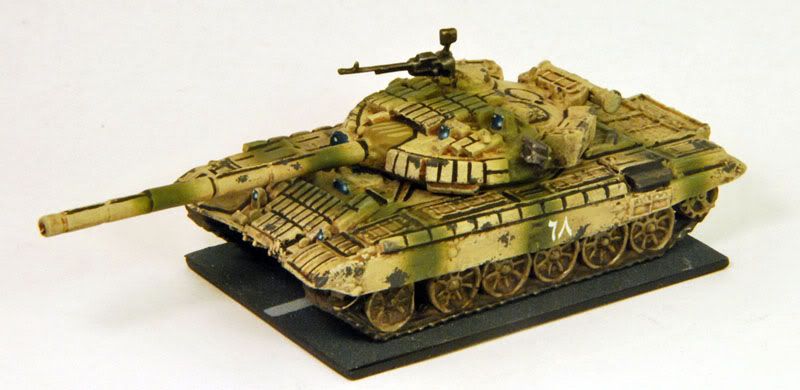 I also managed to find a 1/100 MI-8 on ebay, this model was a nightmare to strip and repaint, but I got there! I wasn't completely happy with the chipping experinment I carried out on him - the idea was the chopper arrived in typical soviet green primer and has been losing its desert scheme. Grey just contrasts better. Oh well, lesson learned!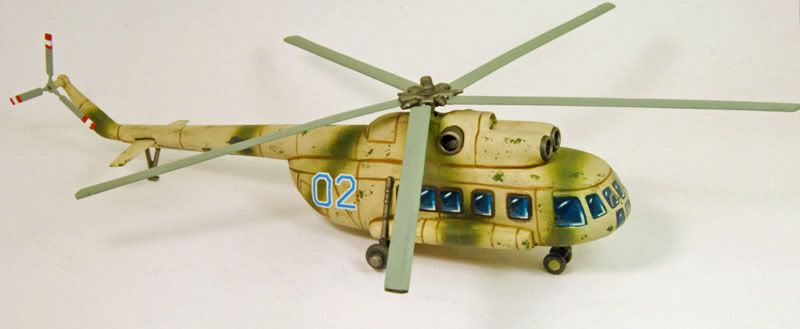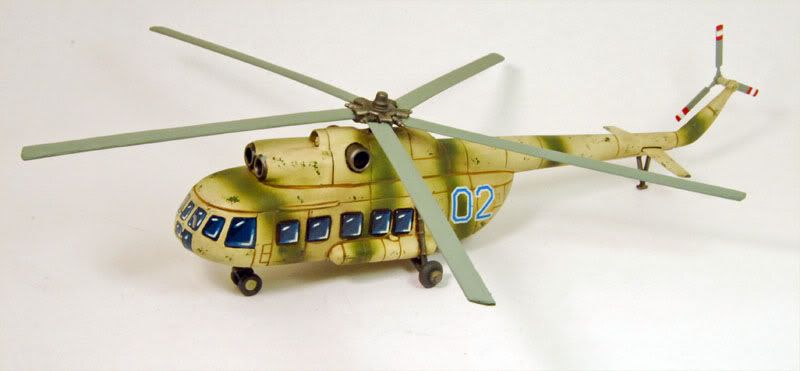 I also repainted my Cold War SF operators to look more theater appropriate.


Next week I'll finish up a bunch of hummers and this little beasty - a T-55m5 converted from the QRF T-55m