Lately I've been focusing on some less standard painting projects, empowering my various forces with airpower and some interesting objective markers.
First up is an Iranian SS-20 Sabre ICBM. This badboy was used by the Soviets up until it was phased out under a series of nuclear disarmament treaties in the 80s. The Iranians currently don't possess a TEL or missile of similar make, but hey, thats the great thing about hypotheticals :)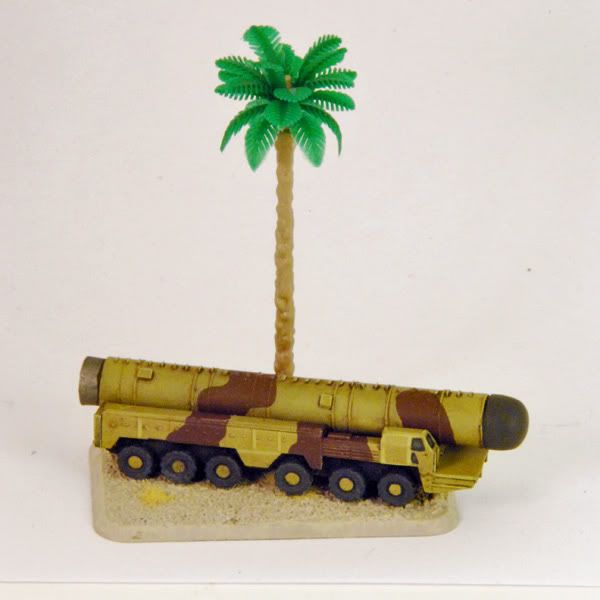 I also did a couple of US objective markers, an AAV command stand and a MRAP EOD with a potential boomer near by
I also did a Saudi Tornado, I was particularly happy with the camo scheme on this one, although the left hand side roundrel is slightly skewed, argh.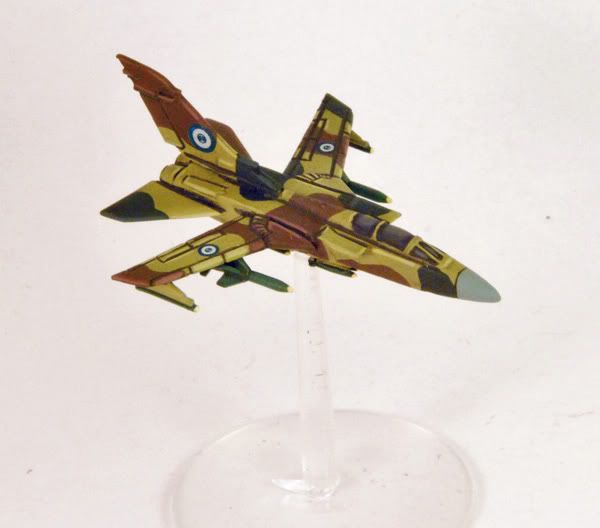 Not forgetting the Iranians here is a Mig-29 by CINC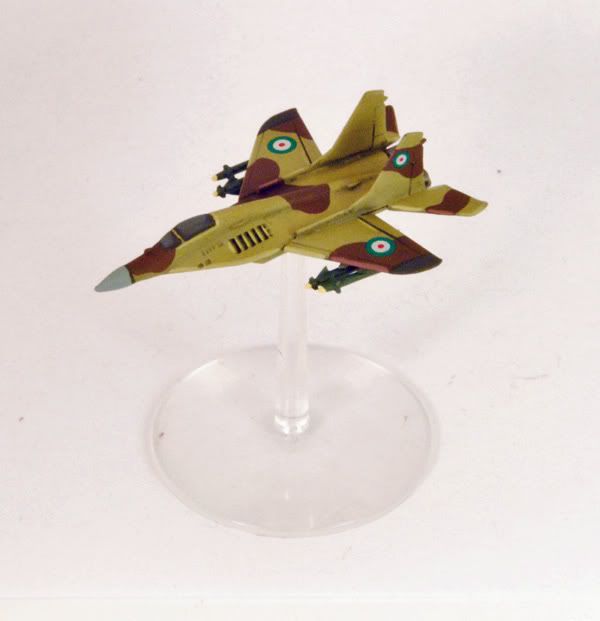 And finally I stripped the A10 (for the third time) and got the grey tone I was happy with.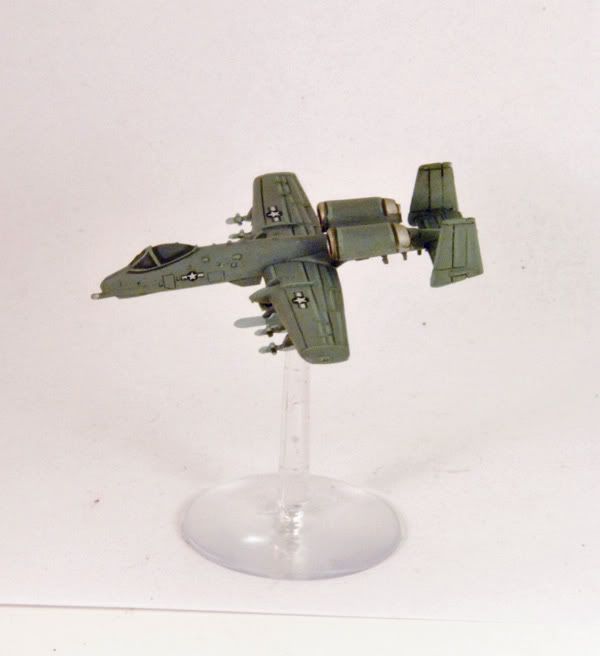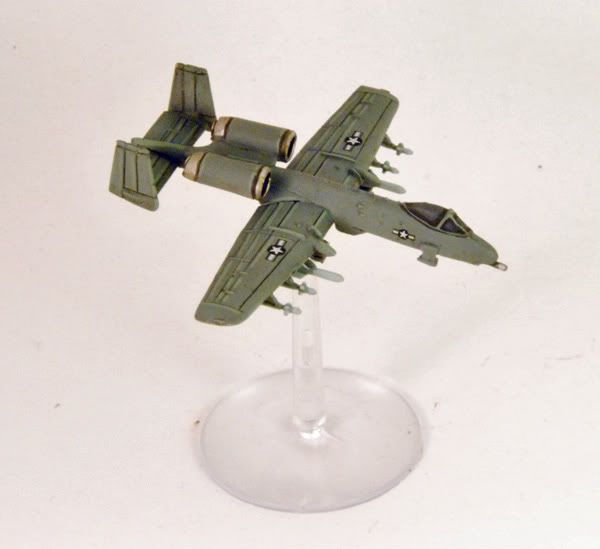 VVVVRRRRRRRRR
The club has also shown some interest in FoW in recent months (or Nazi Yahtzee as they call it). I decided to bandwagon, but in a slightly smaller scale :P.