added more armor to the swelling ranks of Tehran's arsenal
First up a T-72B, just for some variety since we always see T-72S's in Middle Eastern armor collection. Kitbashed it out of a ACE and Revell kit.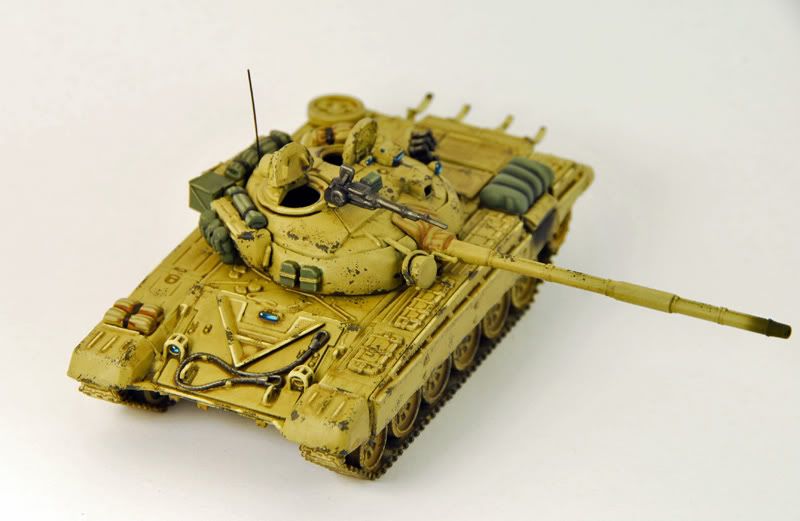 Some Ataya BMPs, not the best kits, but I guess they serve. I wasn't super happy with how they turned out.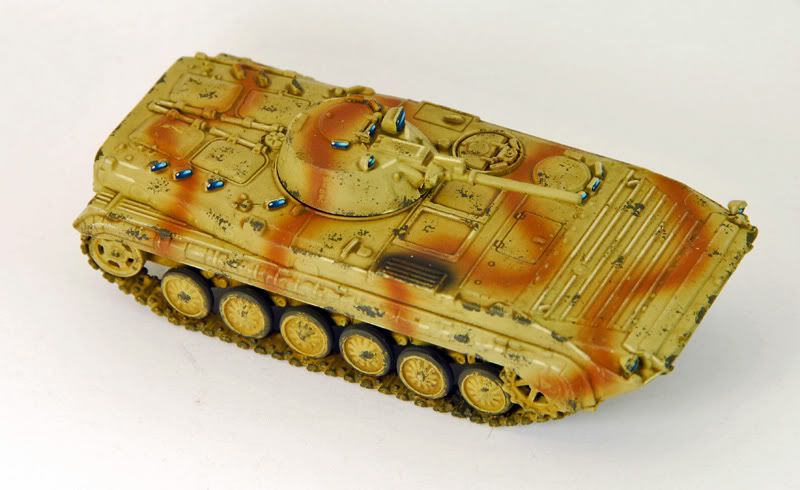 and have kitbashed up a T-72BM, basically a munted T-90 without some of the sexier features. Love the K5 look on the turrets. Now waiting some bar armor from SANDS.