I've been a busy bee over the past couple weeks working on terrain for our games. We now have enough terrain to have a fairly decent-sized game imo.

Heres the urban terrain thus far.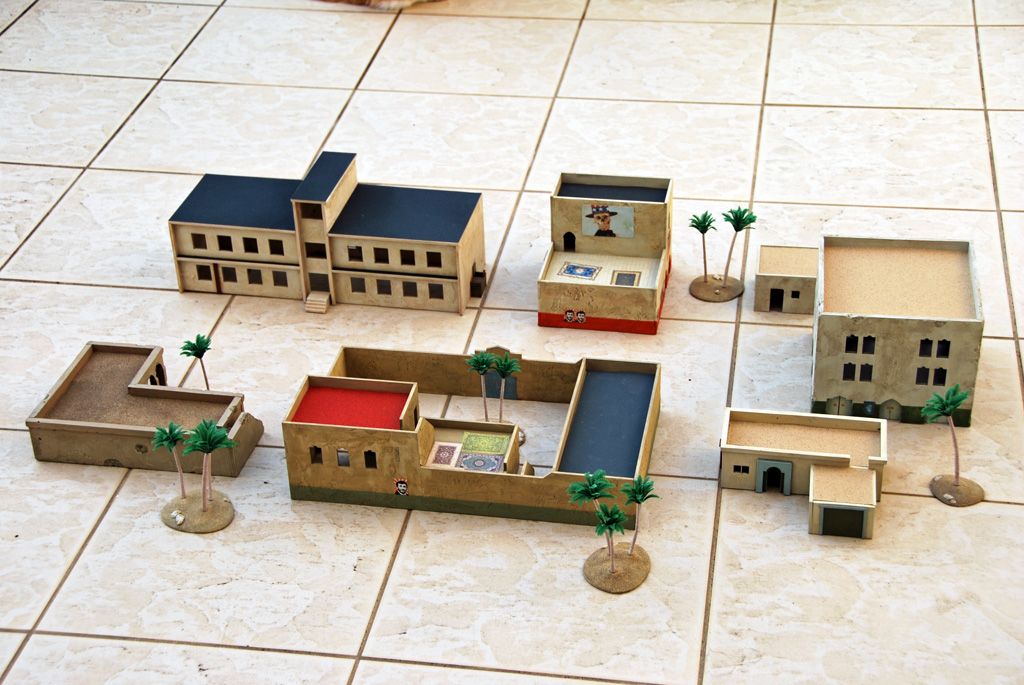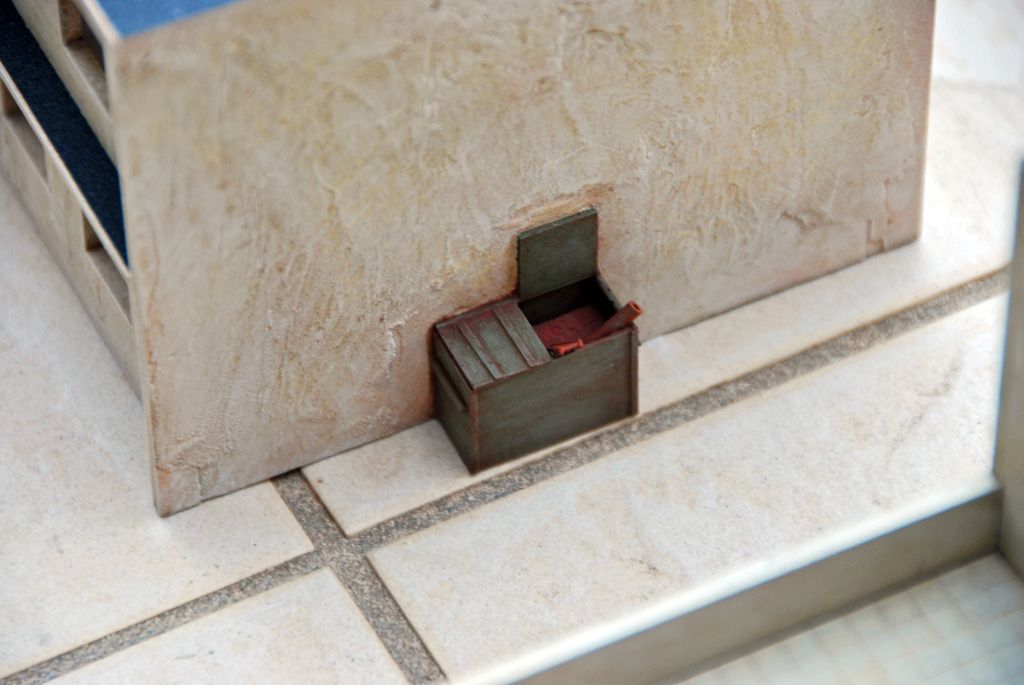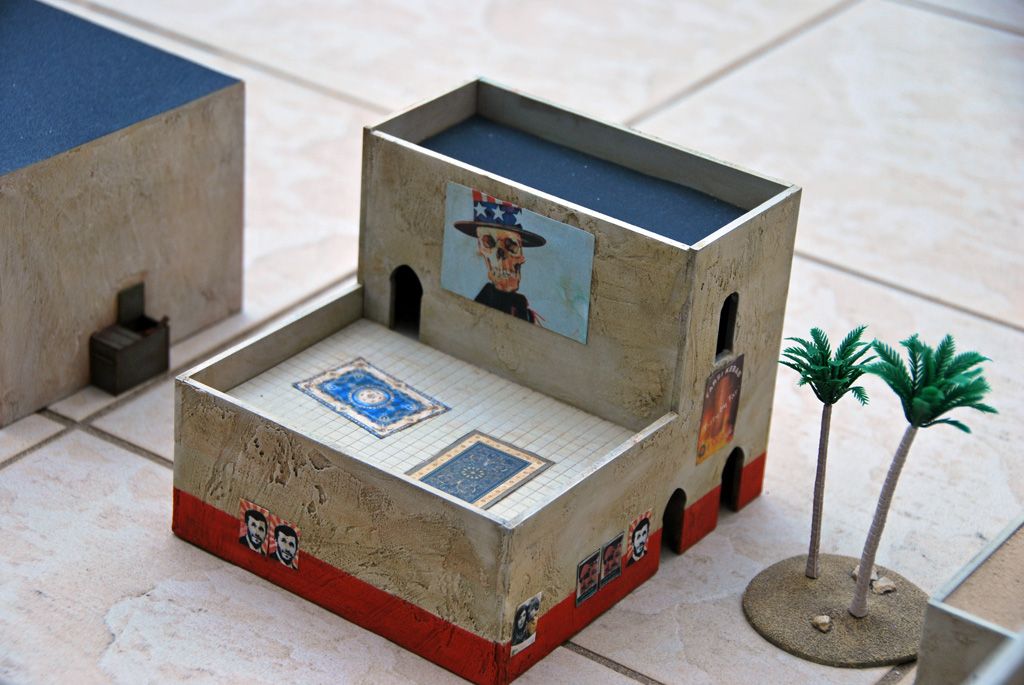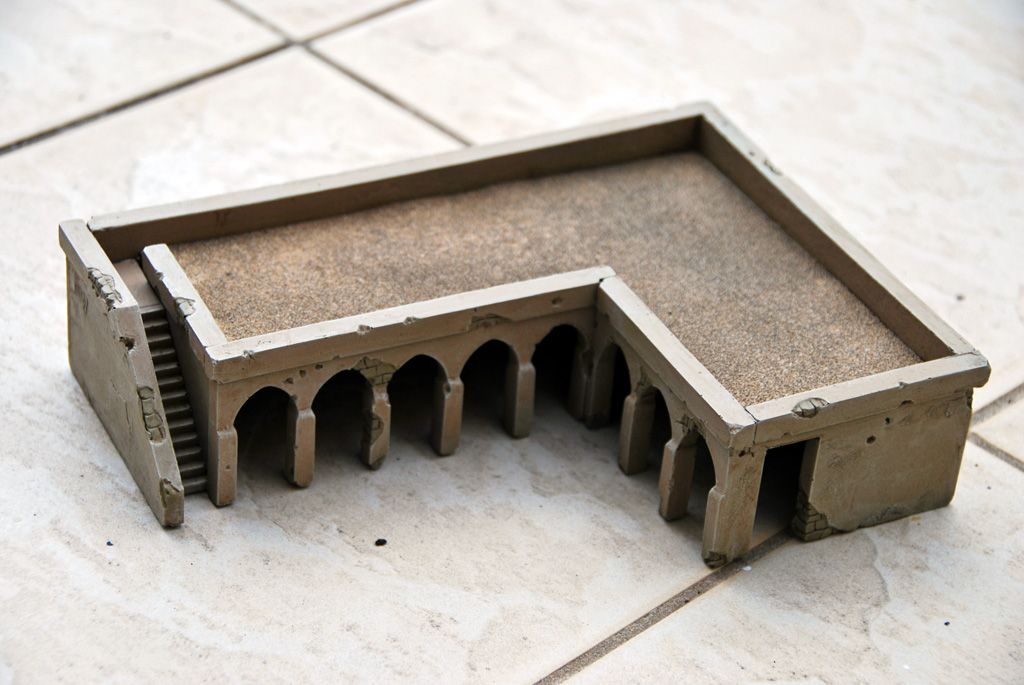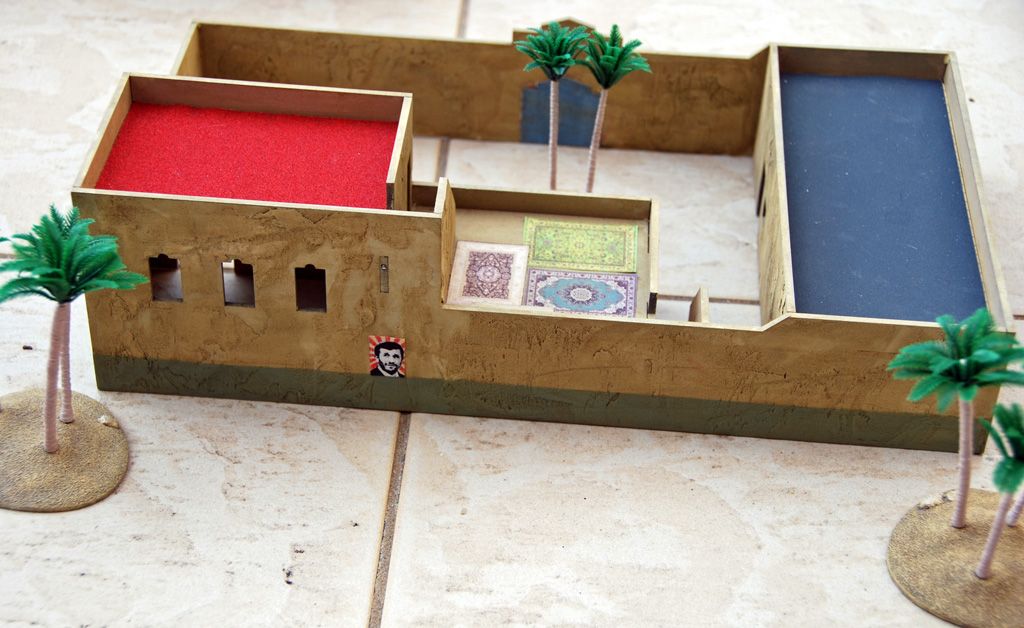 I used a fair amount of masking during the airbrush process to give the buildings more character. I also integrated a number of different grits and shades of sand paper to give the roofs more of a realistic finish
Finally, heres a shot of most of the remaining vehicles for this project sitting in dock atm.