Time for some compiling of advancements!
I did a bigass batch paint of Iranian armor:
1st up the cheap Chinese T72MVs I picked up off eBay. Strangely they are no longer available, so I am glad I grabbed them while I could!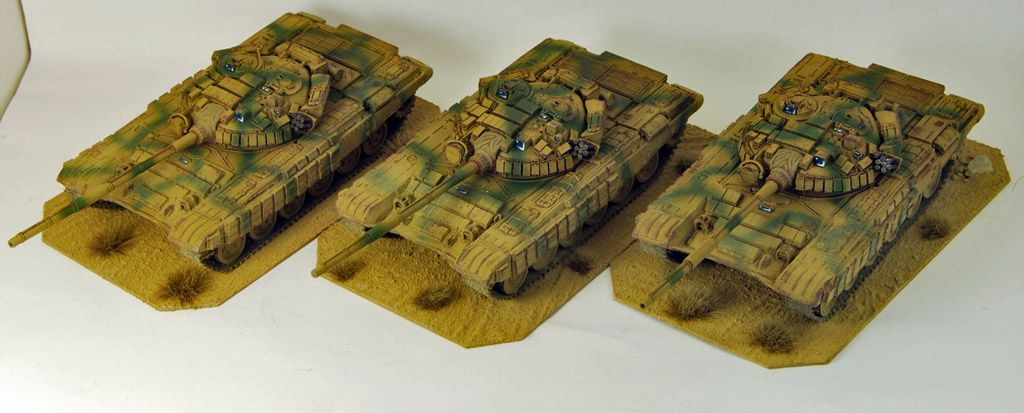 The final picture shows them next to a later model T-72(1989 I believe?) which demonstrates a few of the subtle differences - new front fenders, more ERA, buffer turret etc.
I did up some more BMP-2s to carry my infantry. I decided to make them the D model, as I really like how the extra armor looks. Ended up having to do a kitbash between the awful Fabbri D model and a standard BMP-2 by ACE. I'm very pleased with the end result, apart from the one barrel I mounted on the wrong direction :)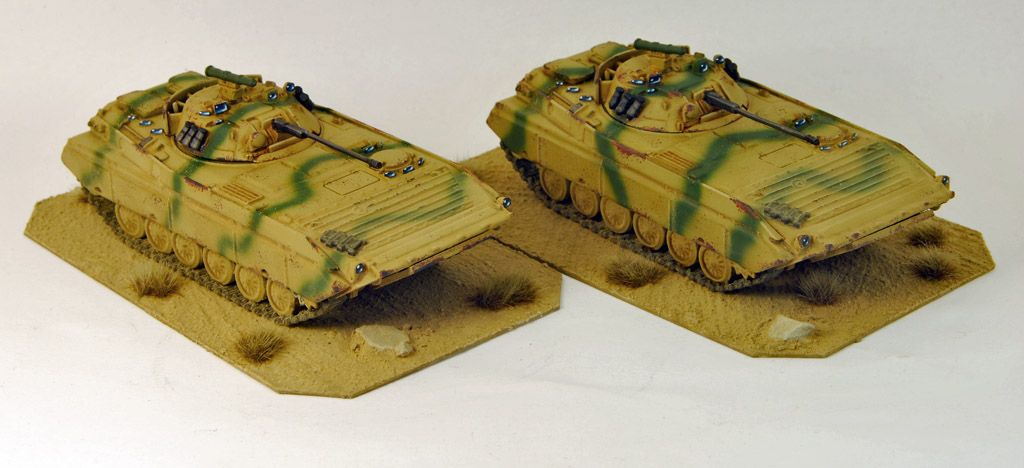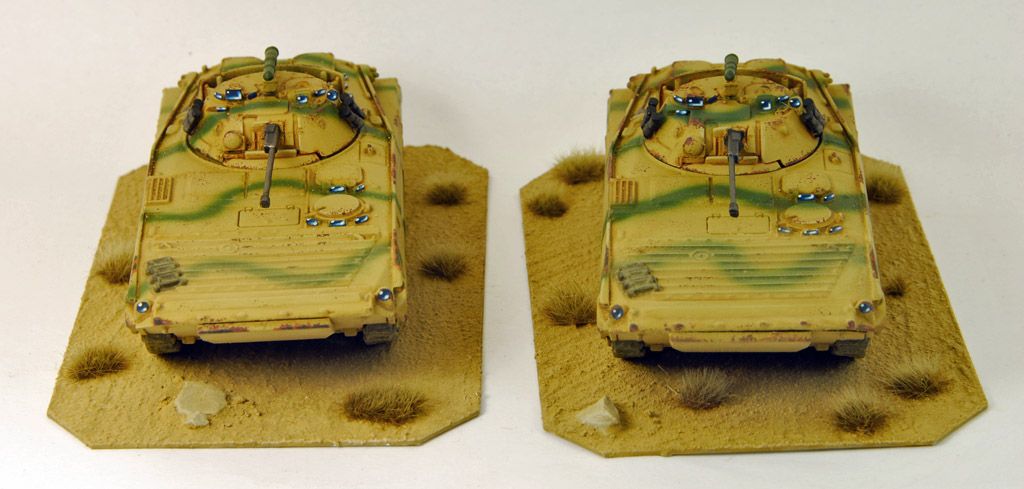 This gives me ~ a company worth of Iranian armor I can plonk down on the table: More than I'll ever need. I also now have a full mechanized platoon. At this stage I think my work on Iranian AFVs is at an end, all thats left is infantry and crew served weapons at this point.
My US forces got some special loving too.
Did a Bradley with the BUSK upgrade and left a woodland scheme underneath just to add snaz.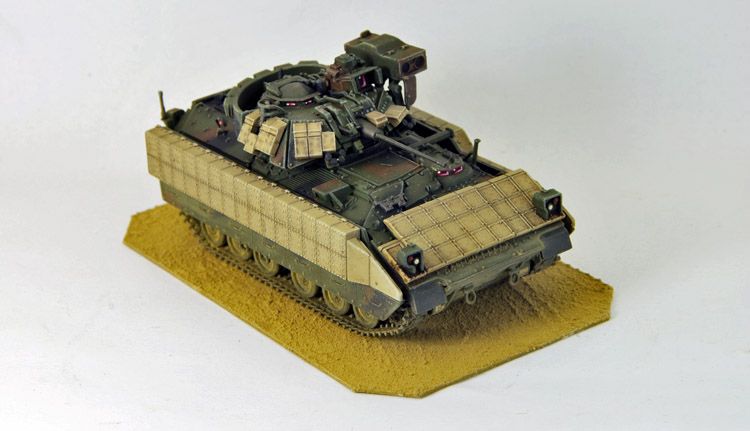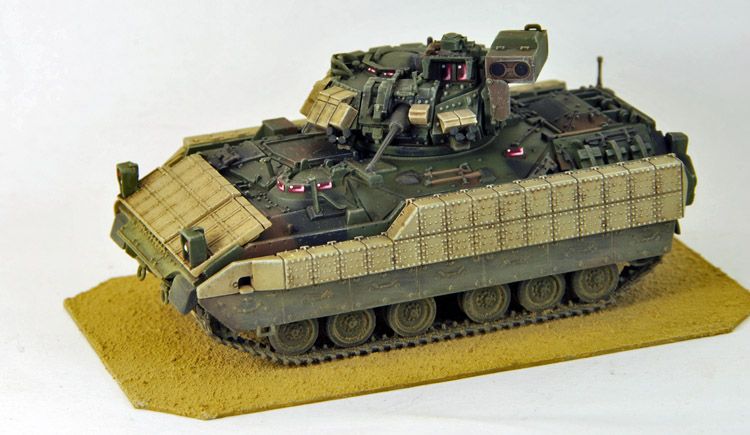 A special forces sniper team with an M107. I really like the way they blend into the base with the tufts.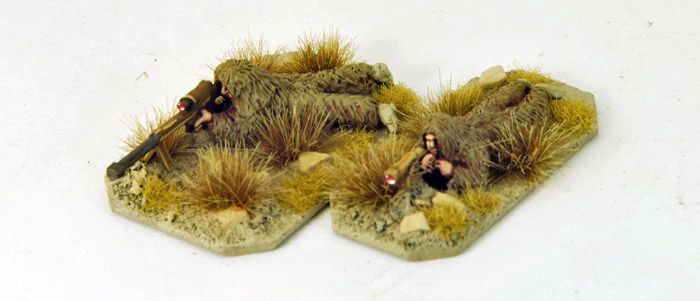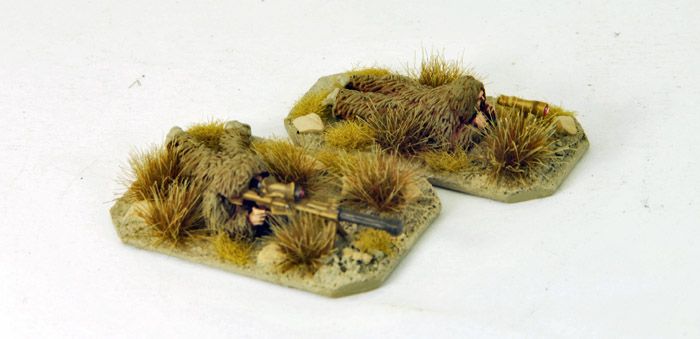 Also did a special forces team. This was a fun paint job that allowed me to do some camo mixing like I do on the Iranians, but with a combination of UCP and desert digital. Also did a UCP scheme on the MK 48's housing.

and of course how can we forget the Russians?
I did a bit less with them this last couple weeks, mainly worked on the Fabbri BTR-90
and finally a Russian medium mortar team