update tiem that is.
first up the new BMP-2s by Liberation minis - definitely my favorite kit of this fellow so far. Nice and simple to put together and really capture the feel of it.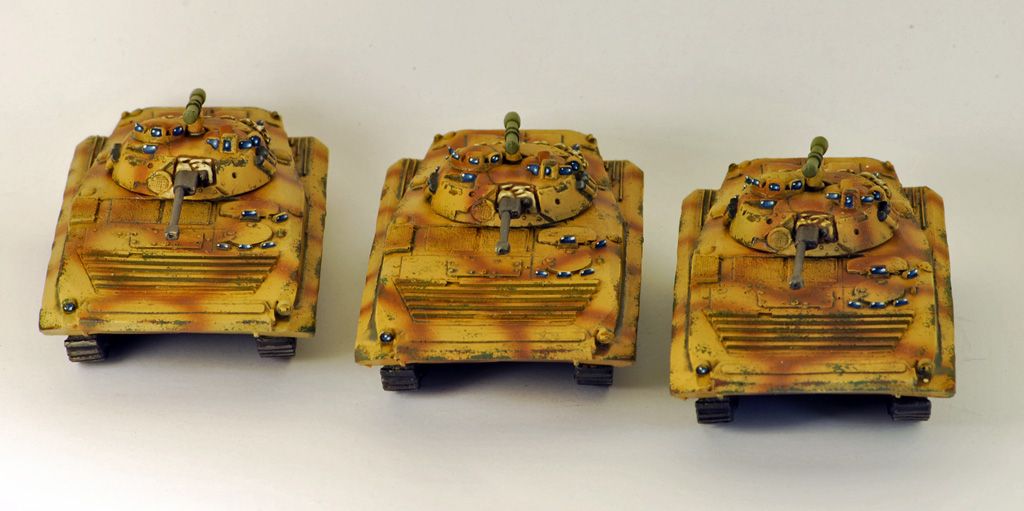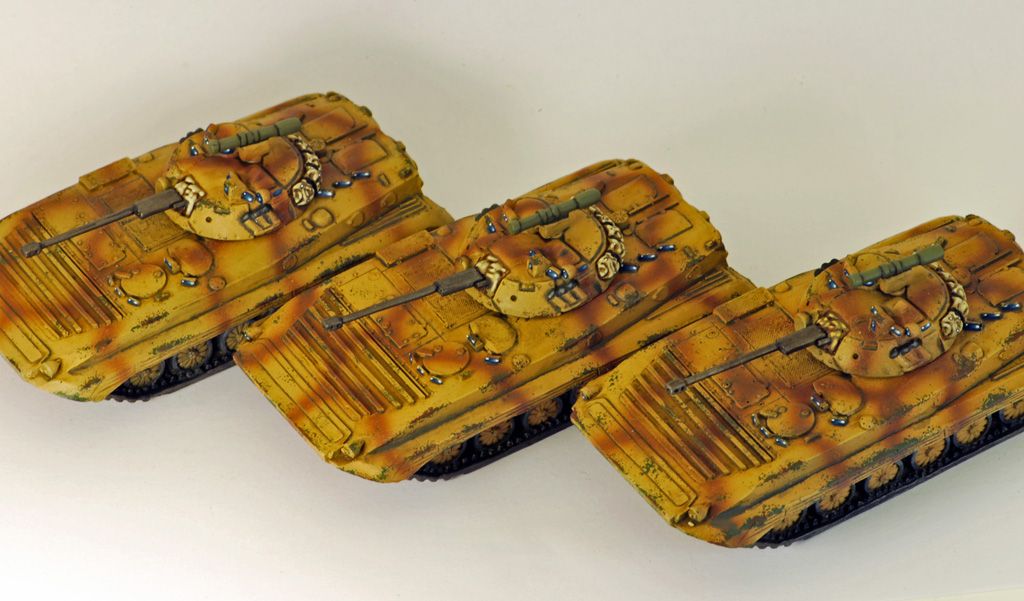 Also based up a VAB for my upcoming tiny frenchy force.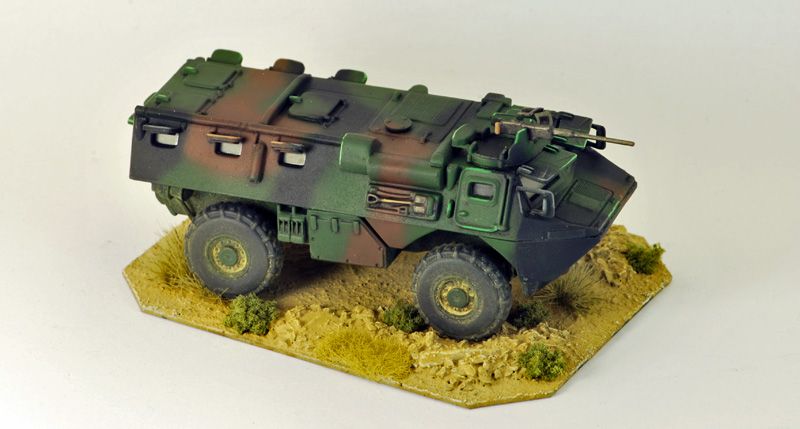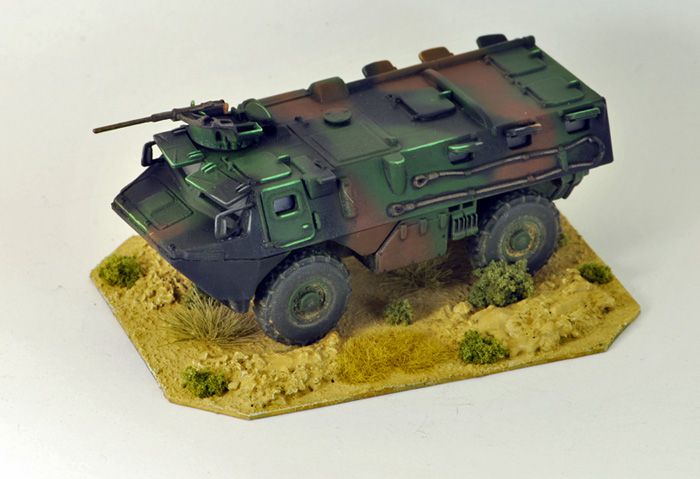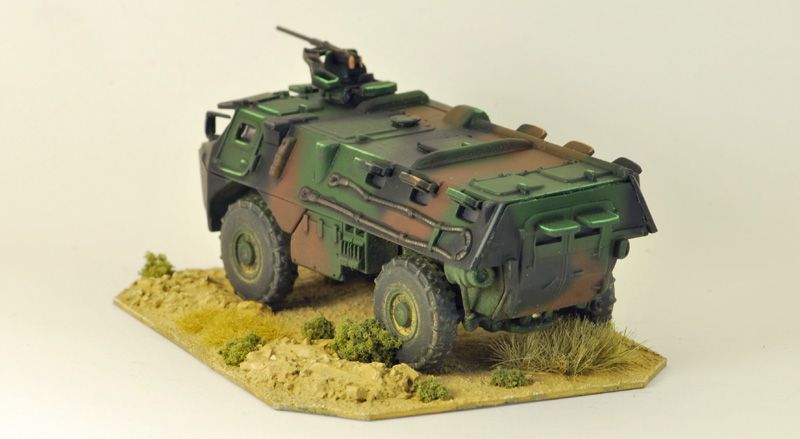 Stryker MGS - still need to paint up a crapload of stowage for this bad boy. I am seriously stoked with how the bar armor turned out, makes the vehicle look mean as hell.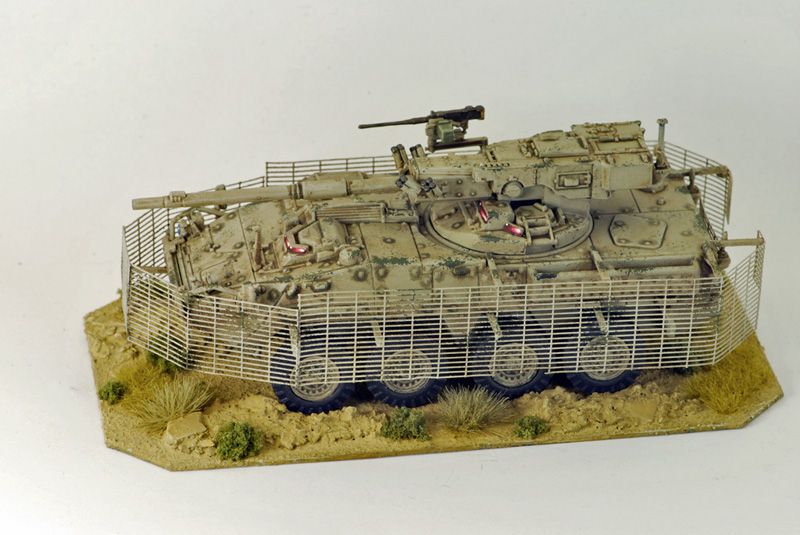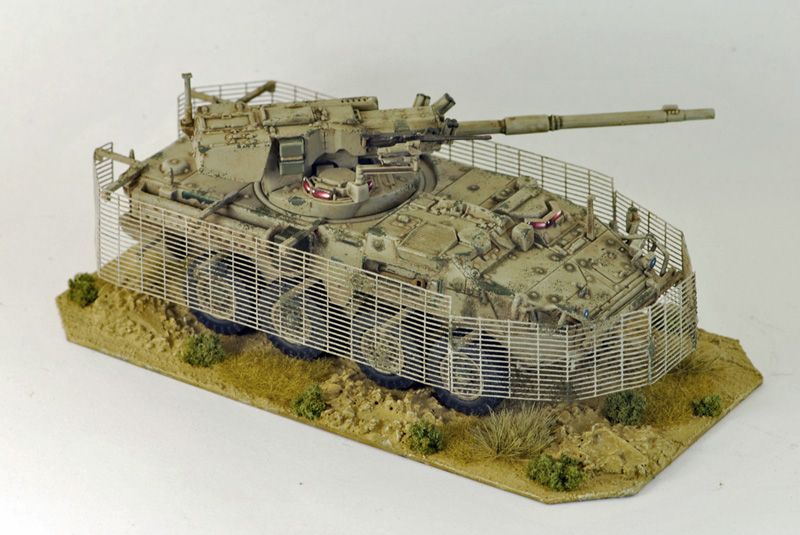 The APC variant of the same vehicle. Same deal as above: needs stowage.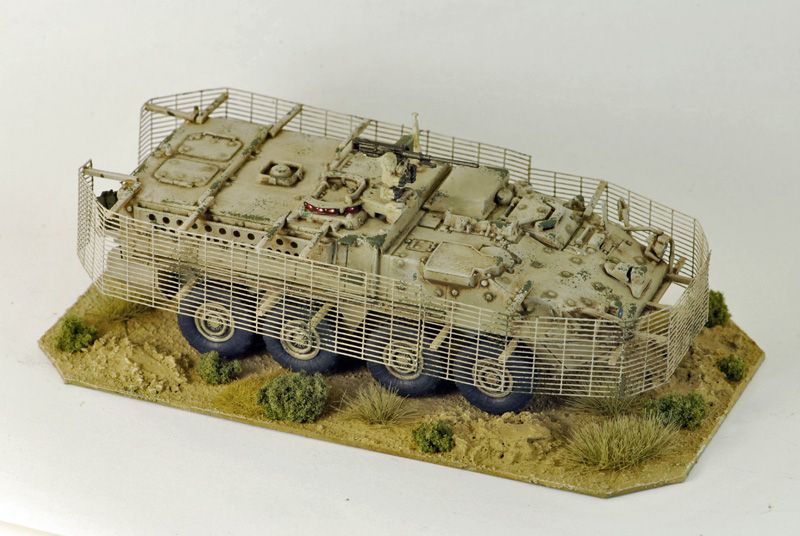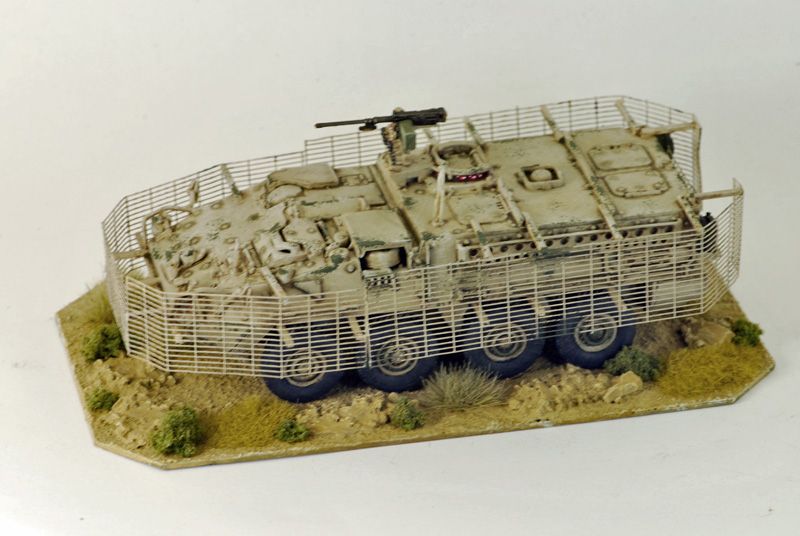 And now for something slightly different: Microarmor! I have been having major cravings to play larger-scale conflicts of late, so this is a nice place to start. Here are the beginnings of my Mid East force, with a bunch of T-62/62Ms and some BMPs and arty.

Plain Jane T-62s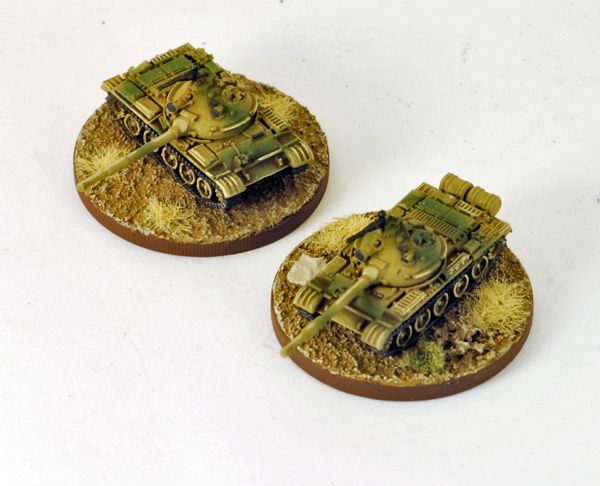 modernized T-62Ms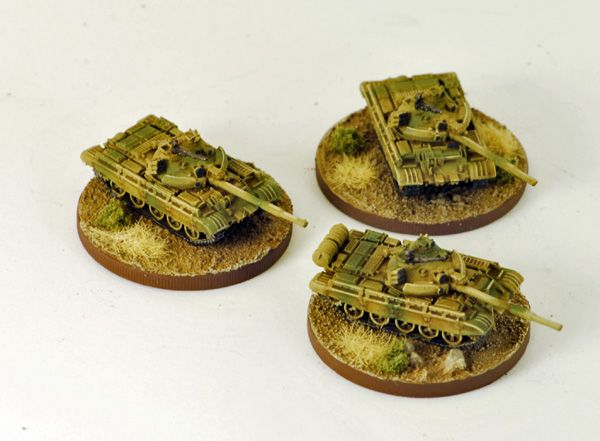 M110 SPG
annnnd some good old fashion BMP-1s