As any Russian armor aficionado will know, the Russian MBT has been at a severe disadvantage to its Western contemporary since the early 80s. The latest generation of T-72-derived platforms has sought to close this gap with the T-90MS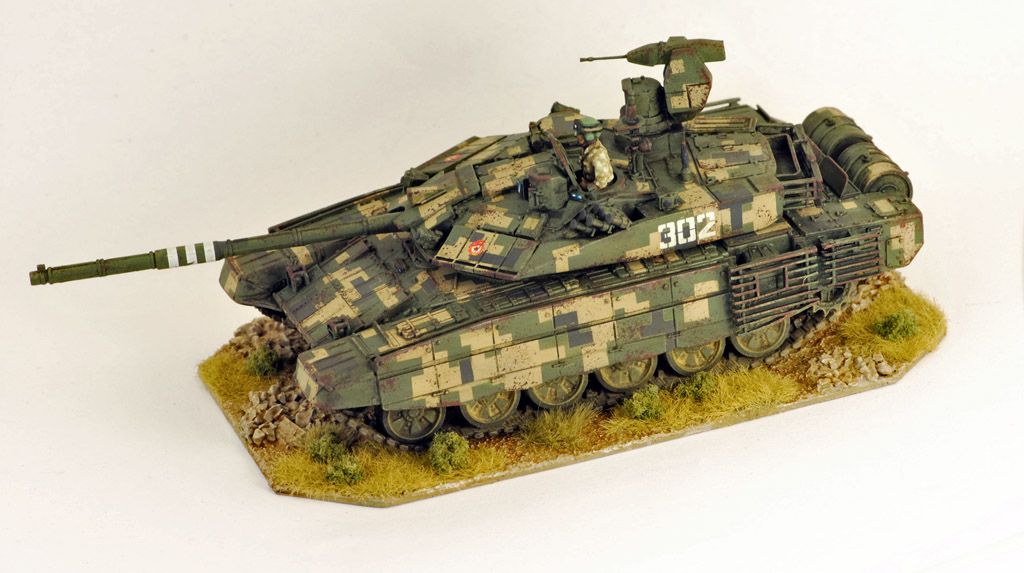 This beasty takes an entirely new armor package (Kaktus) and combines it with a new engine, FCS, gun and a variety of other features.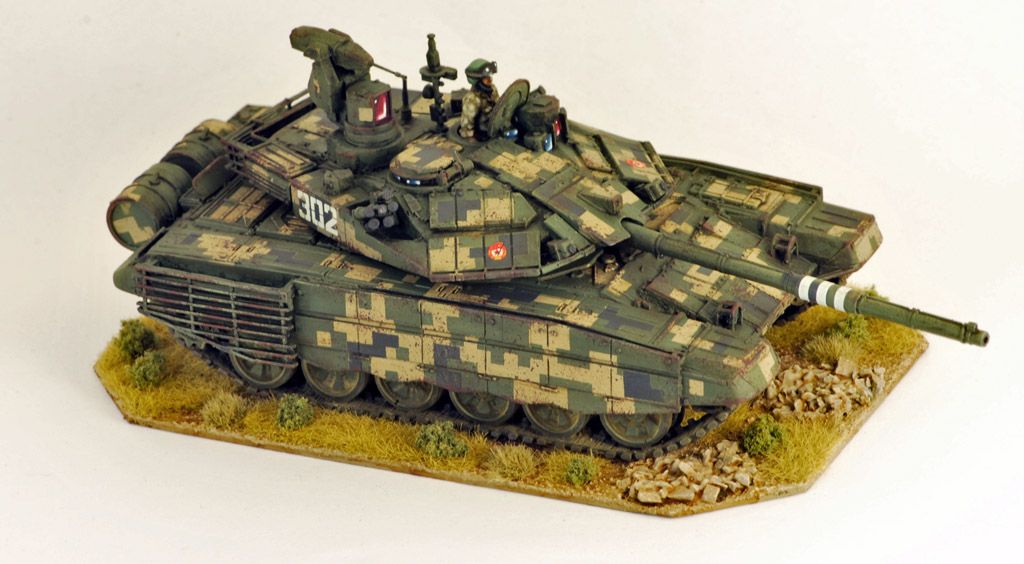 Given the future look to this guy I decided to go with a digital camo pattern utilizing the usual colors applied to Russian woodland. The end result looked a tad 'PLA' but I'm very happy with the outcome.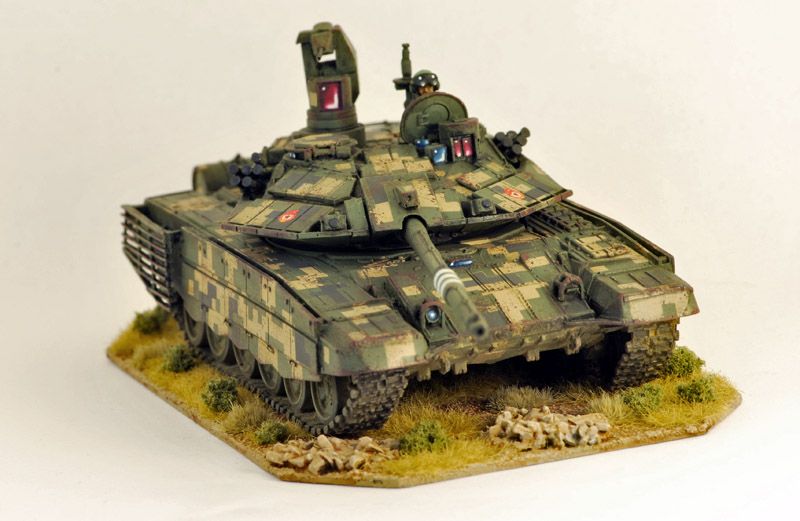 This is a Cromwell model I managed to wrangle through my 'source'. So nice to be able to finally get my mits on this stuff.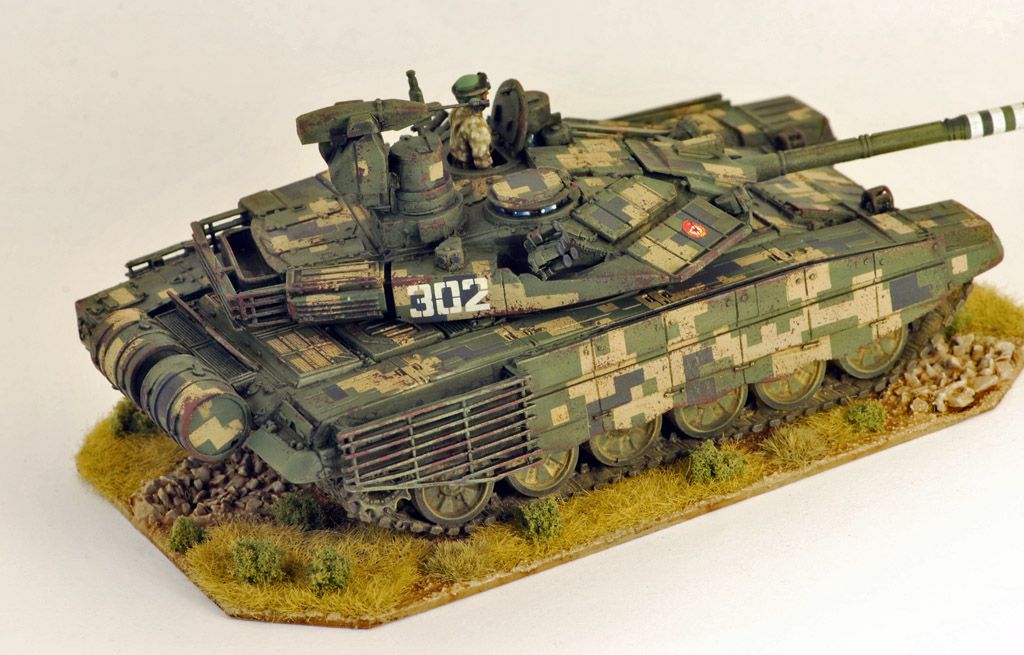 For my Syrians I put together an 'Afghanskii' Shilka by S and S. This is a Self-propelled anti air gun converted by the crew for urban warfare. In this capacity I left off the radar mast and put some 'redneck' armor along the sides in the form of pillaged construction material to help better fend off errant RPGs
I really love the Shilka, sadly its poorly represented in 1/72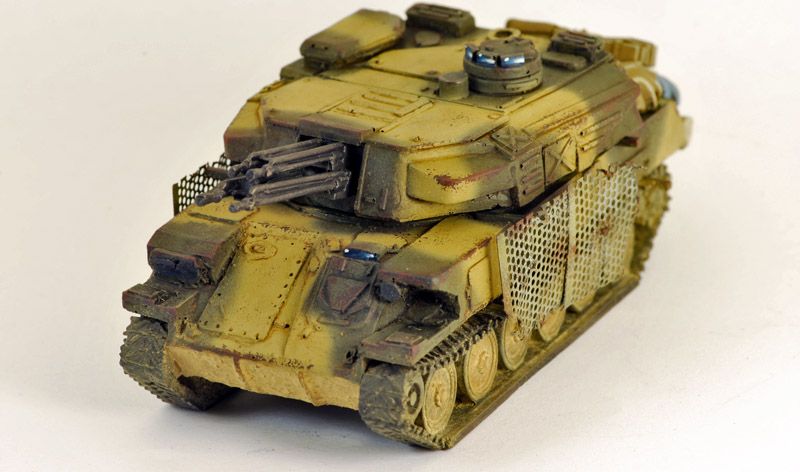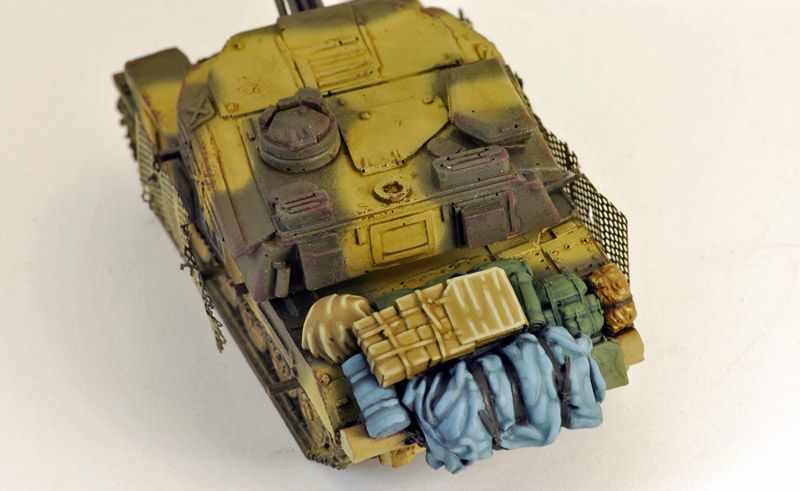 I also added some crew and bases to my other Syrian tanks