Rounding out the trifecta of "things TB has accomplished this month", I've saved the meanest for last. As previously previewed, I had mated the turrets of the Khurasan T-90A with the hull of the Zvezda T-72BM. which aesthetically is effectively identical with the former's configuration. I also focused on adding essential details to the original BM kit, as it lacked both smoke launchers and an AAMG.
In addition, I added a couple battlefront crew, just for some variety.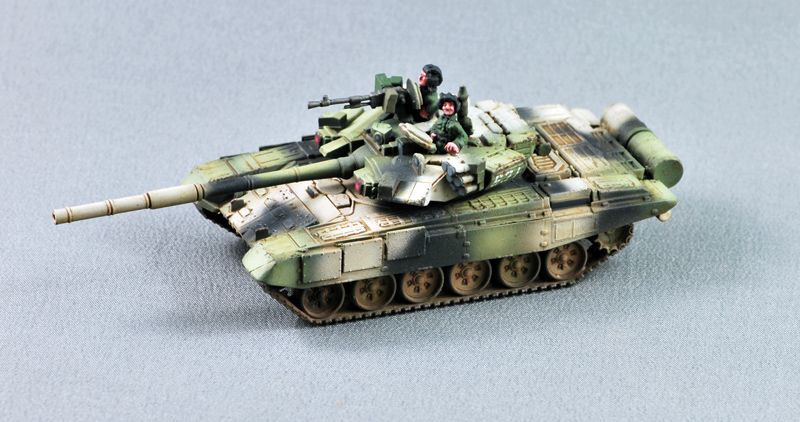 Once again, a mixture of paint schemes, just to keep things interesting.
Rummaging through my bits box I used some of the Khurasan T-62 fuel tank rails to add some extra detail to the BM and one of the 90s'
AAMG was thanks to Nic at Eureka, who kindly tolerated my very specific requirements!
I'm always torn between camo and plain schemes, now that I have figured out how to make flat green look interesting.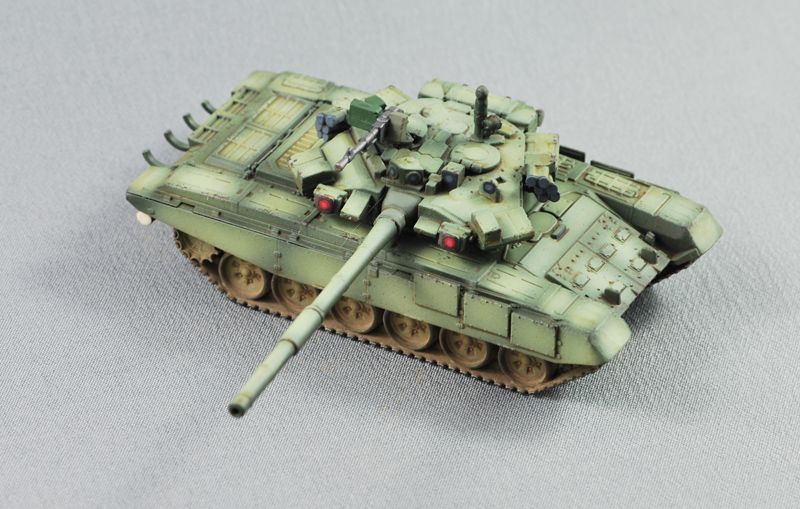 Still love the evil eyes on the 90, although the sleeker look to the BM does have me torn for favorites.
Thats it for now, stay tuned for some space dwarves Khurasan has had me paint up :)