Another little project for Khurasan, this time for the new Space Dwarf range currently brewing up over that side of the webz
first up is the Goanna/Taipan tank: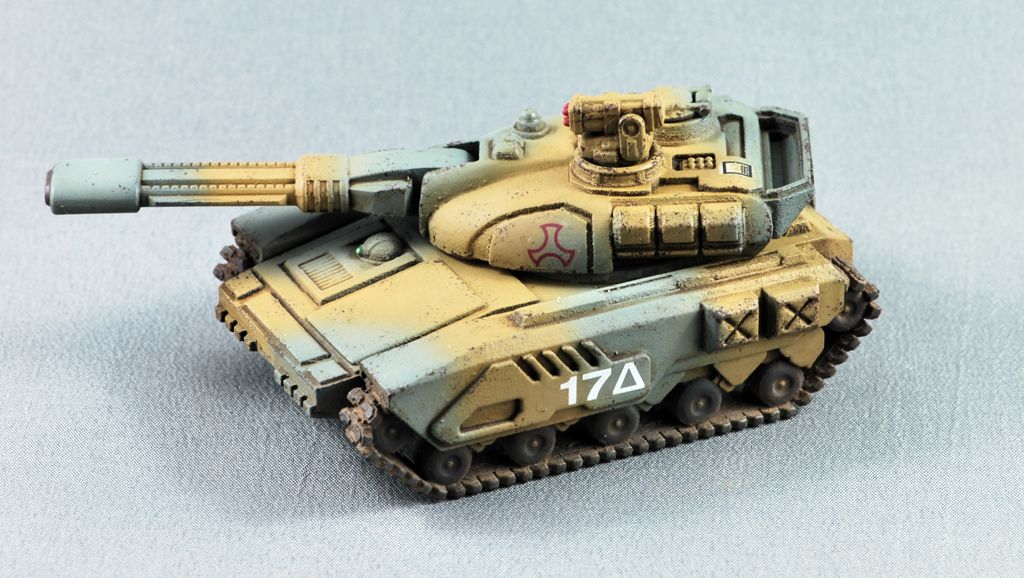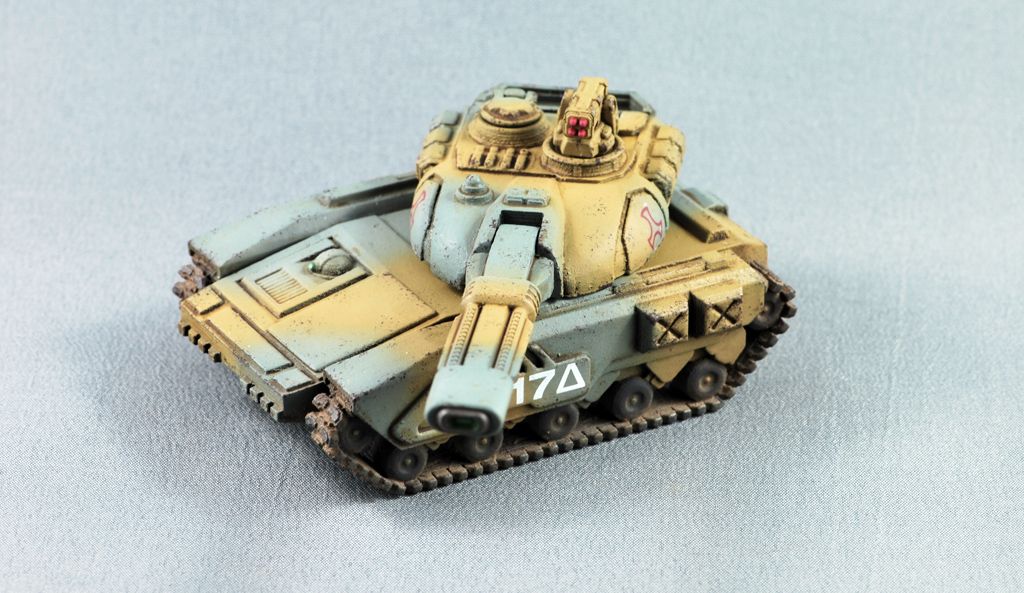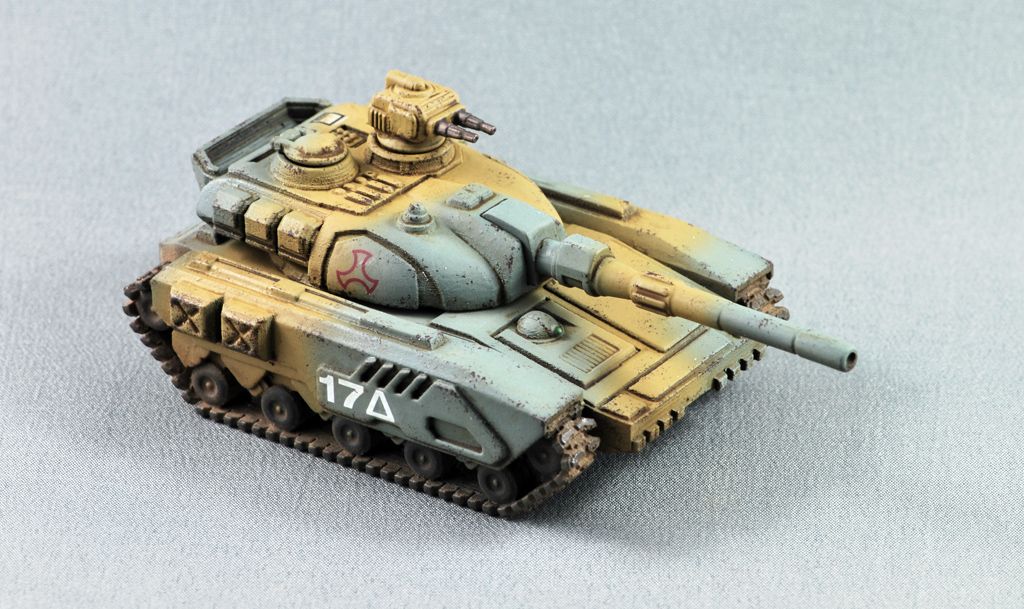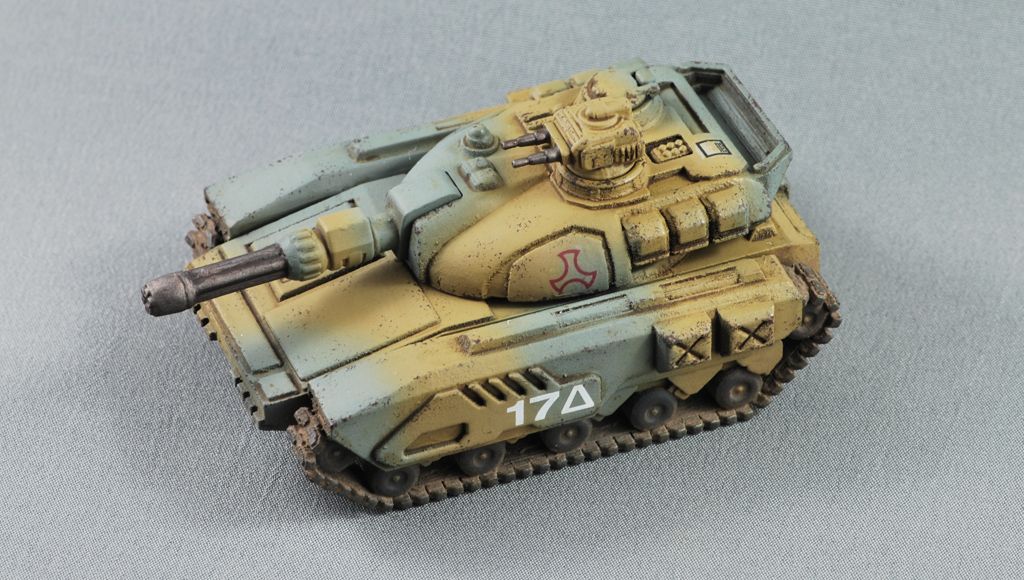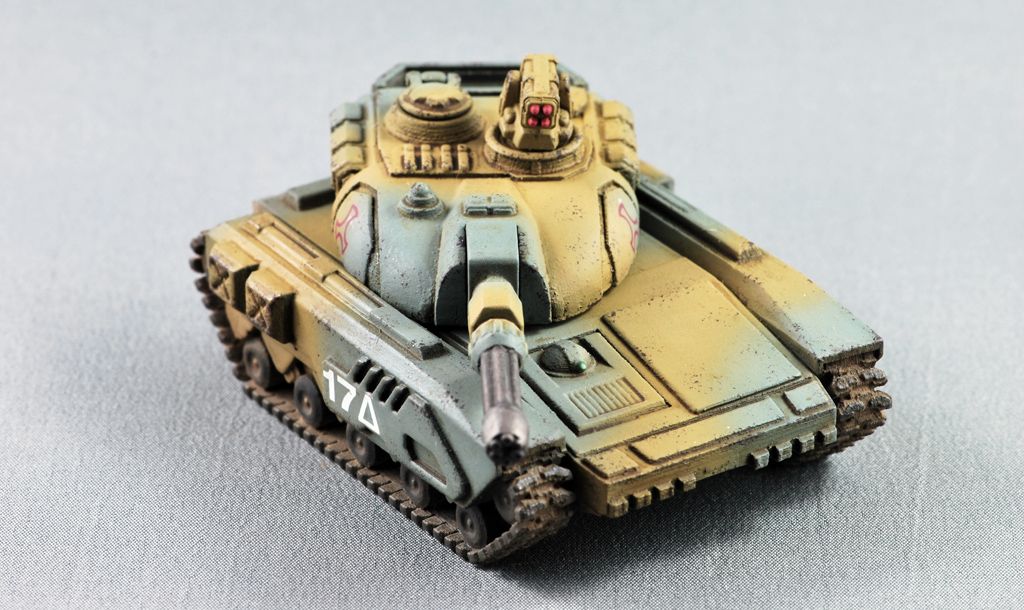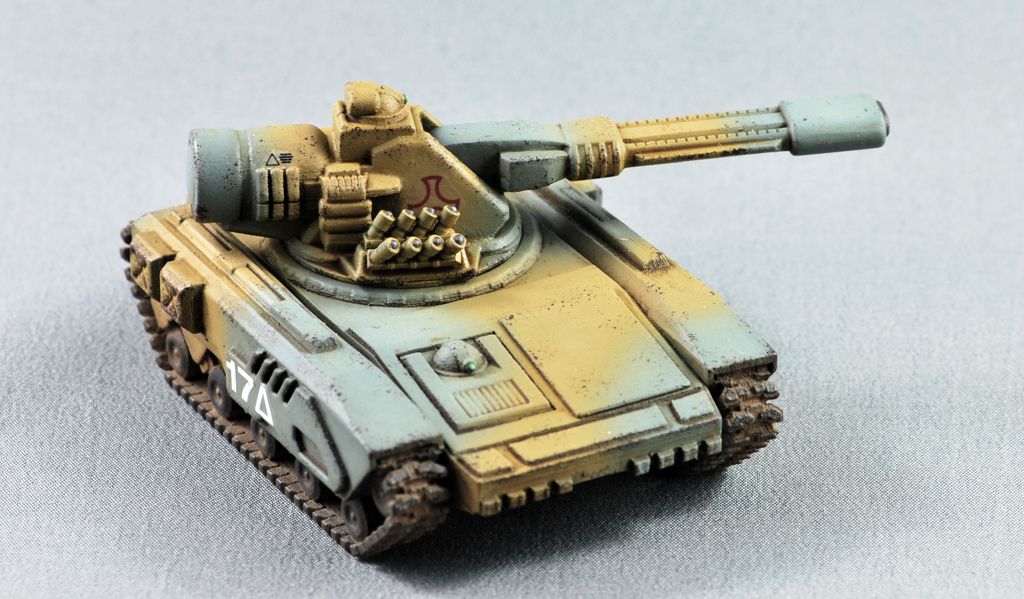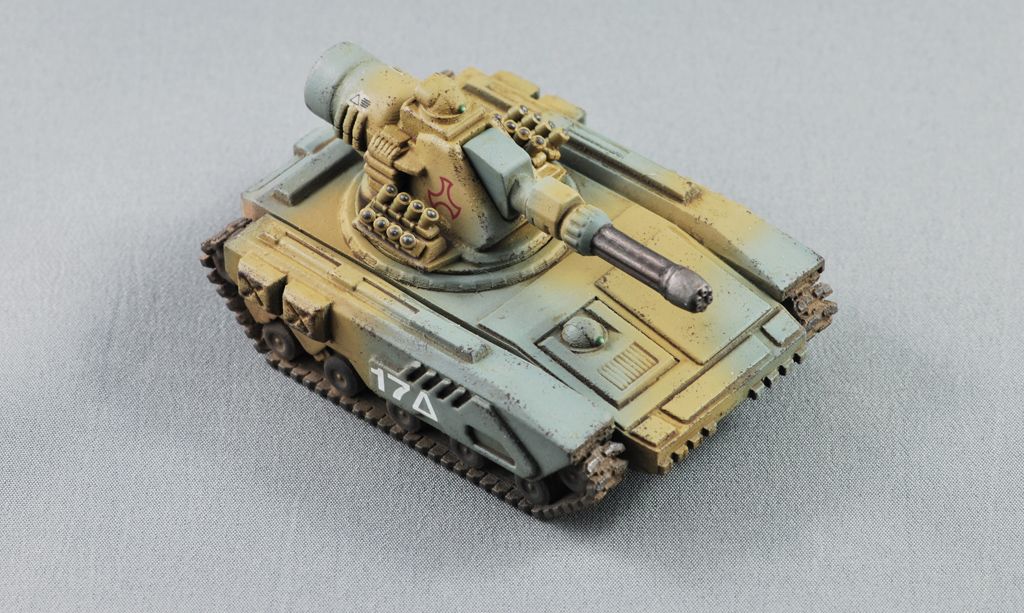 One thing that really struck me about this kit was the sheer amount of options Jon included with it. Apart from the manned and remote turrets, it also includes three options for main gun and two mini turrets to be mounted next to the commander's hatch.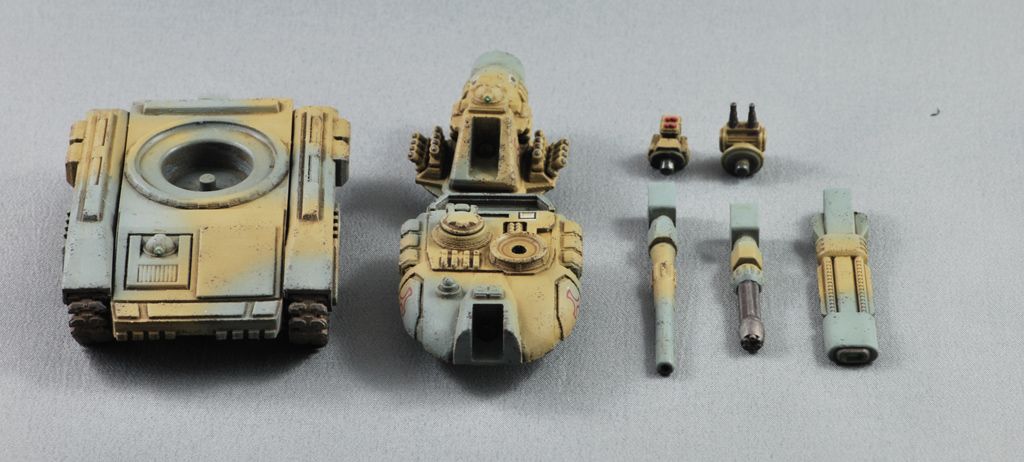 Next up is the Canetoad APC, a real beast who looks like a combination of armored vehicle and mobile pillbox: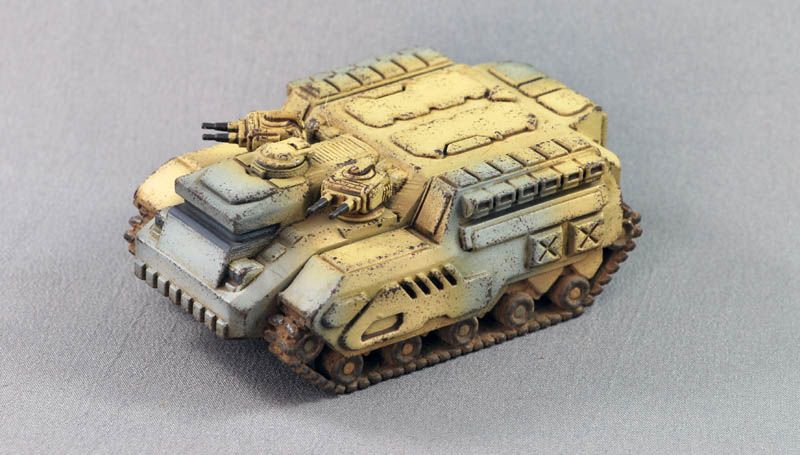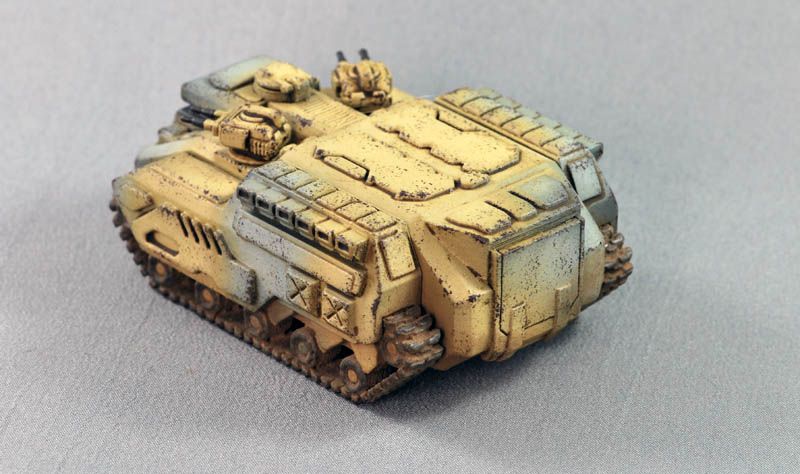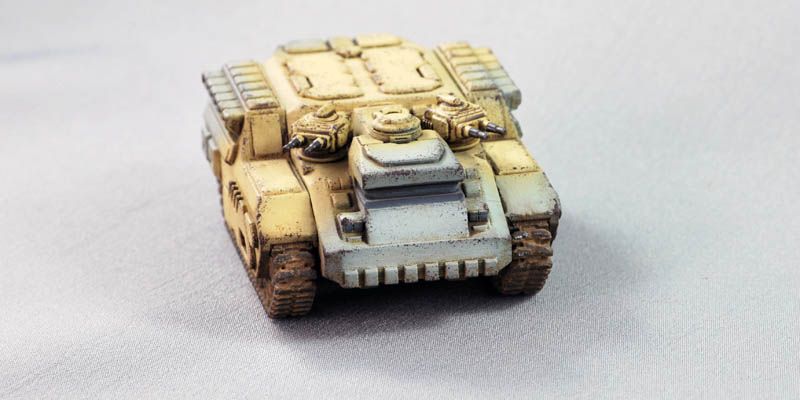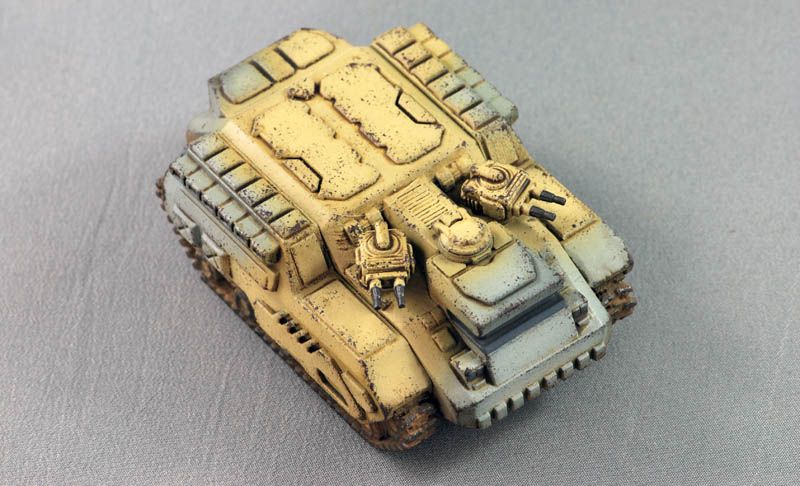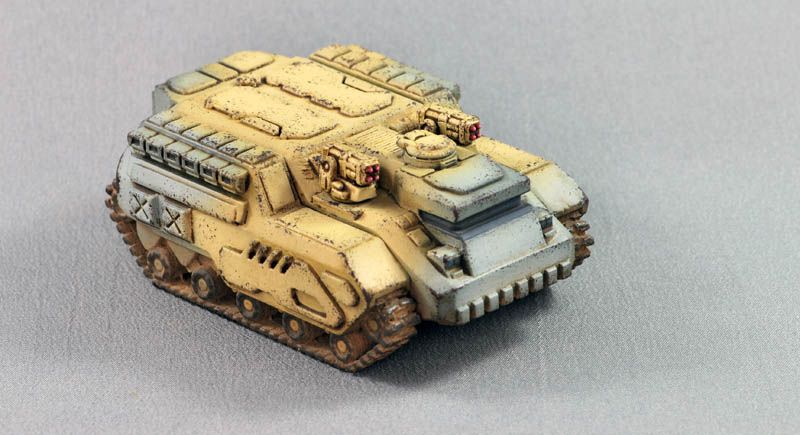 Having seen my fair share of cane toads up close I can say the vehicles profile certainly fits the title. The options on this guy were much more limited, with just machinegun/missile turrets, but with such a squat design you can understand why.
here are the two beasties side by side: