more armor under my current Russia V China theme. Vladivostok just got a little less safe....
Model Collect T-72BM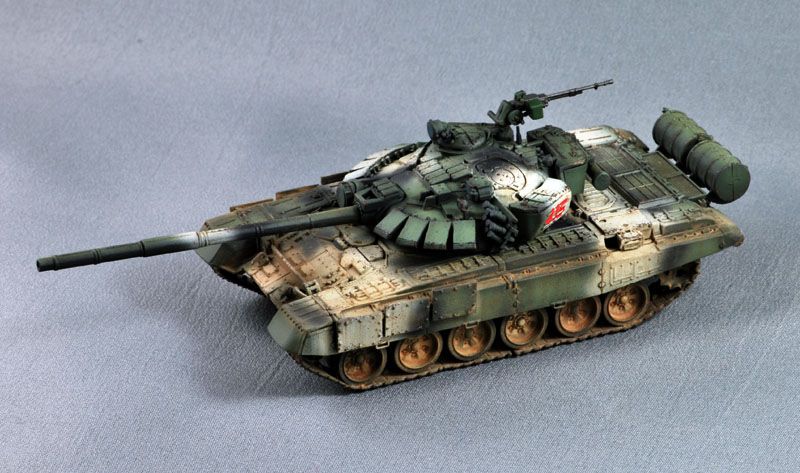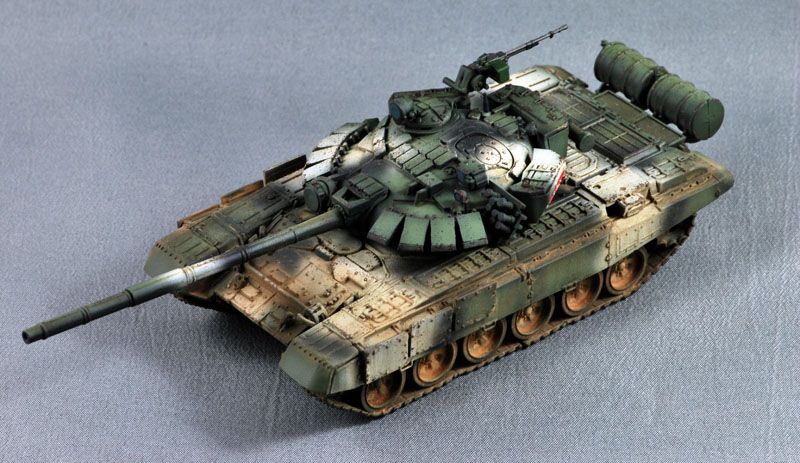 Fabbri BMP-3 (some nutjob decided to sculpt this backward!)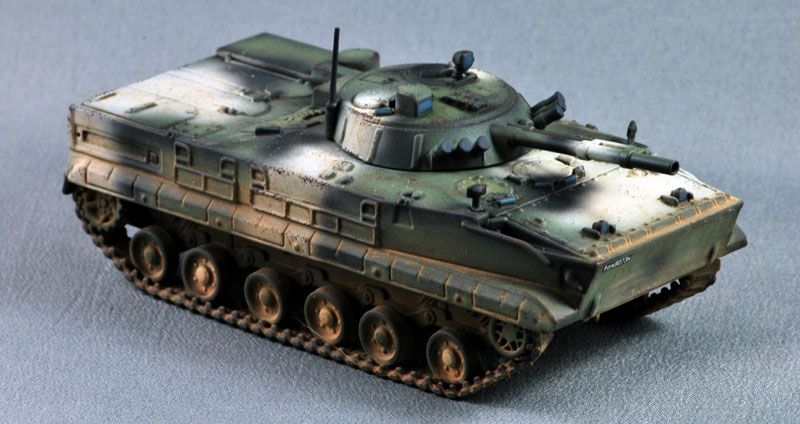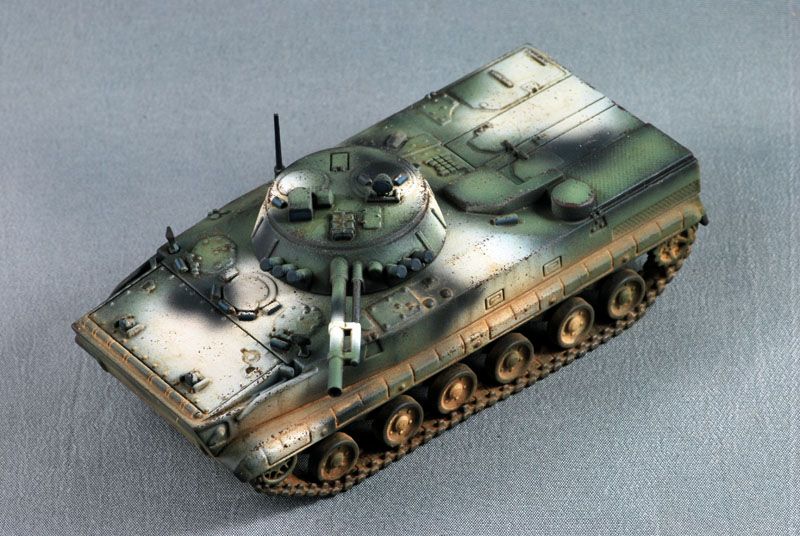 Model Collect T-90MS (because its hard for me to overstate how much I love this model)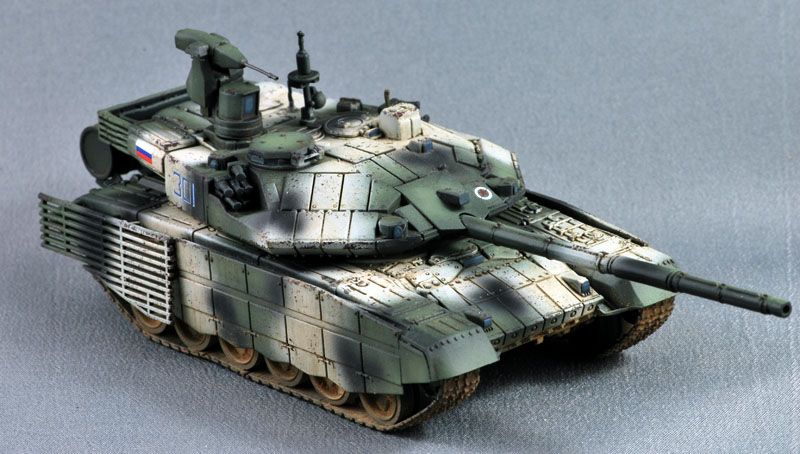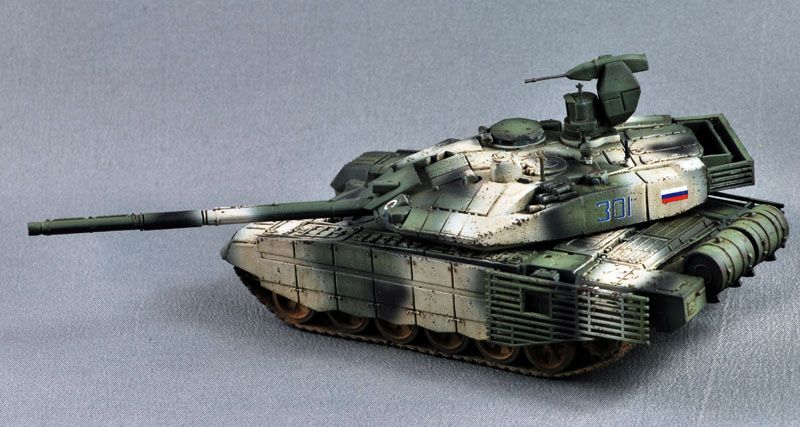 and for the PLA
Hobby Den Dongfen 2050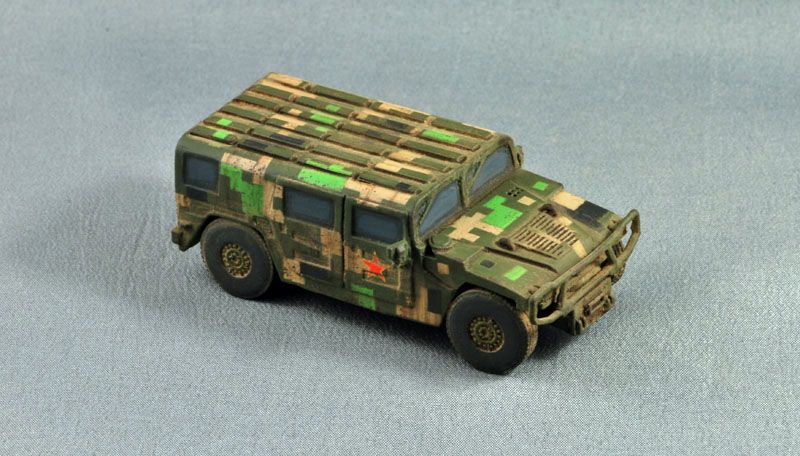 ZTZ-99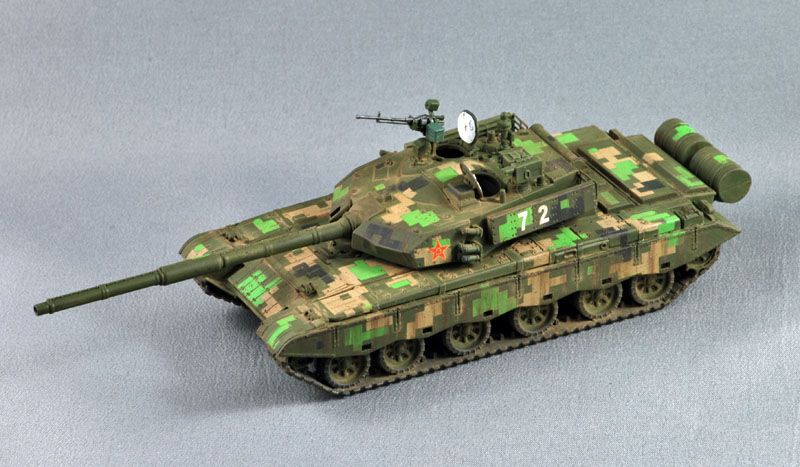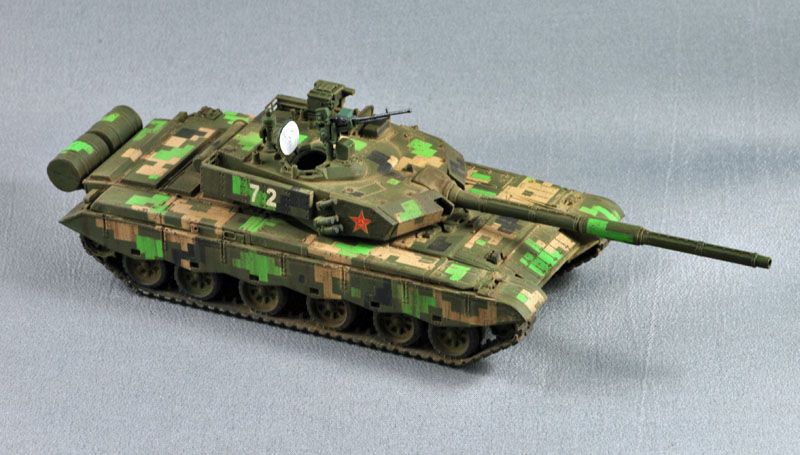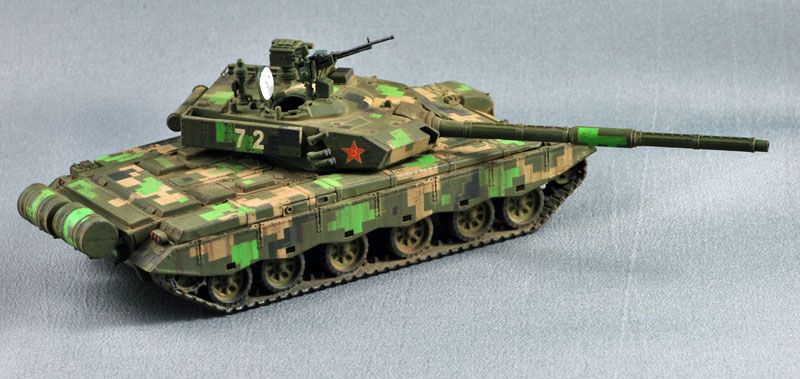 Decided to heavily weather these guys, as you can't panel shade very well with digital schemes and in my aesthetic mind it leaves them quite 'flat'. Making them look heavily used makes up for that imo. For the next batch I may use a more 'greeny' green for the overall dominant color.