A few odds and sods this week from across the span of the Cold War.
First up I've reapproached my take on Soviet green. I wasn't entirely happy with the BMPs so I tried a new recipe, much happier with the outcome. First of these was a BTR command vehicle for my upcoming 2S1 artillery battery.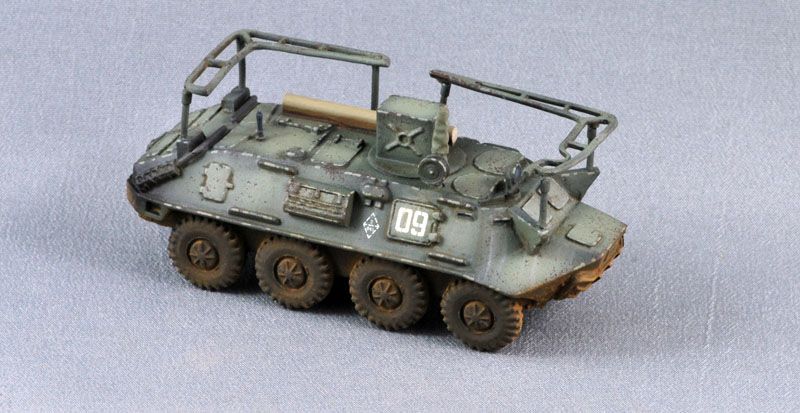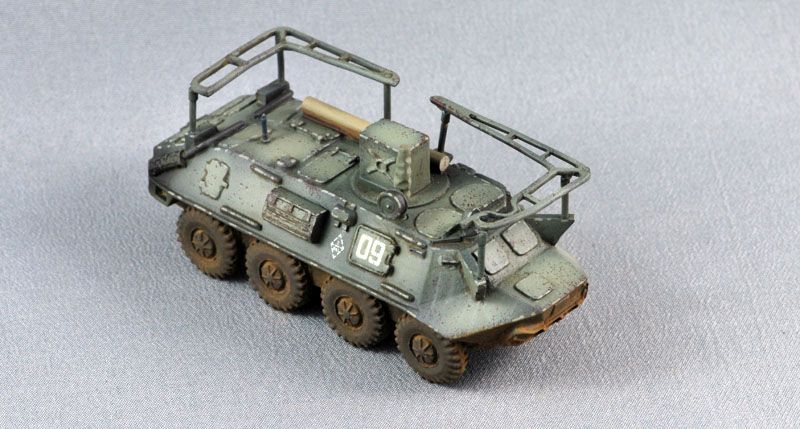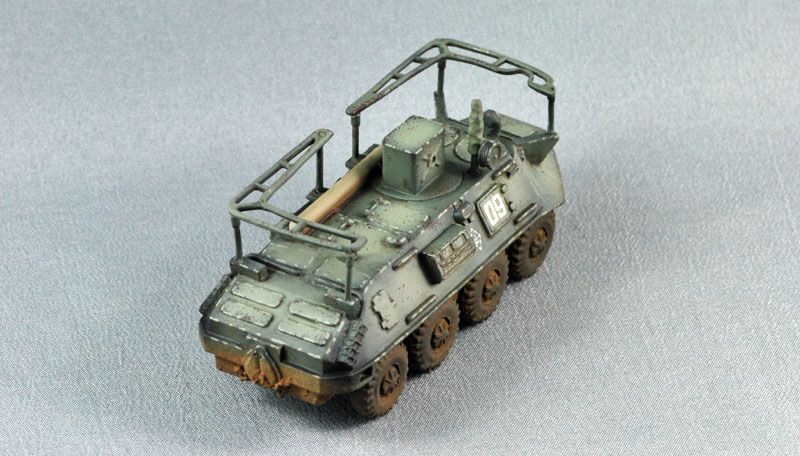 I also took on a small commission of T-72B 1989s as a battalion command element for an old client. Zvezda continues to have the dominant T-72 on the market.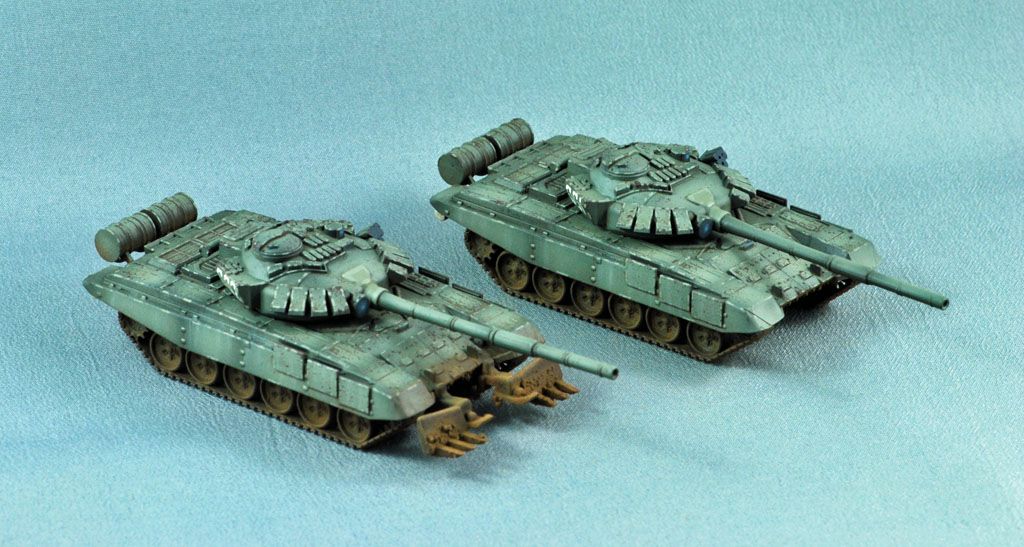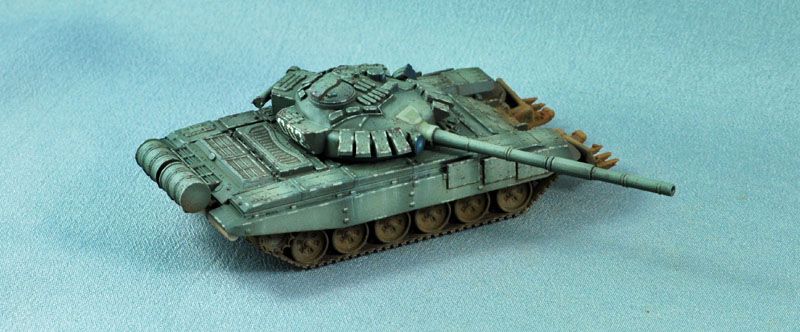 10 more of these bad boys on the table for my own collection :)
I also had a hankering to do some early Cold War gear, so did a platoon of one of my favorite tanks of all time - the M41 Bulldog, a lovely little light tank with paper thin armor and a nasty little 76mm gun.
Until next time!